Our story starts with your wishes. Using influences from nature and the city, Carlton President creates an environment that triggers encounters and the exchange of ideas. We can help you get the most out of your working day – we offer healthy food, free flex workplaces and meeting places, attractive conference rooms and luxury hotel rooms. We have thought of your every need. At the end of the day good ideas make the world a better place! We look forward to welcoming you to Carlton President, the most central meeting place in the Netherlands.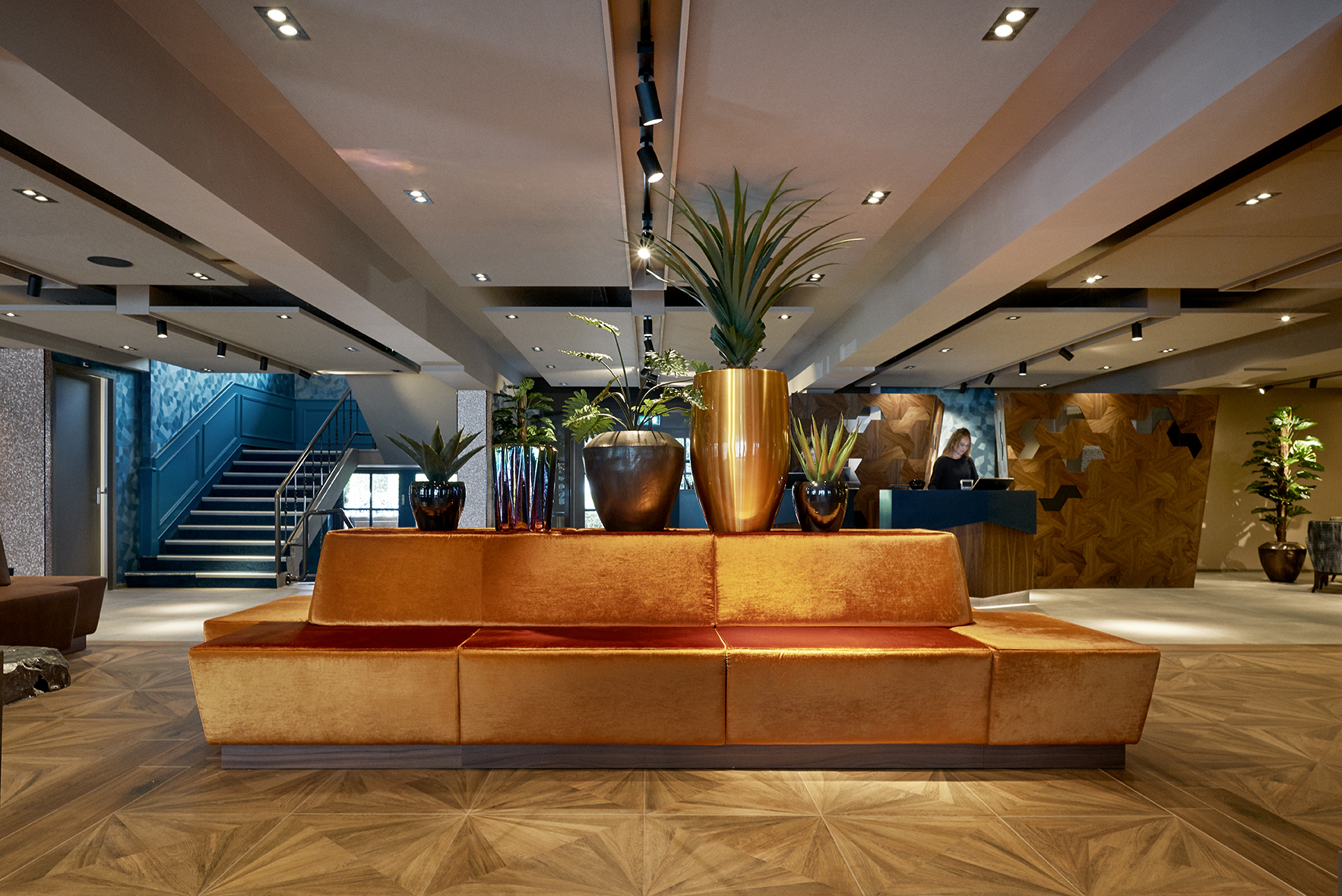 The place to meet!
Carlton President is the perfect solution for everyone who wants to work, meet, eat and stay the night in the vicinity of Utrecht – efficiently, quickly and comfortably. You select everything you need to help you work well: during your meeting take time to enjoy a tasty lunch, book an efficient brainstorming session in one of our inspiring rooms or enjoy a delicious cup of coffee while preparing your presentation.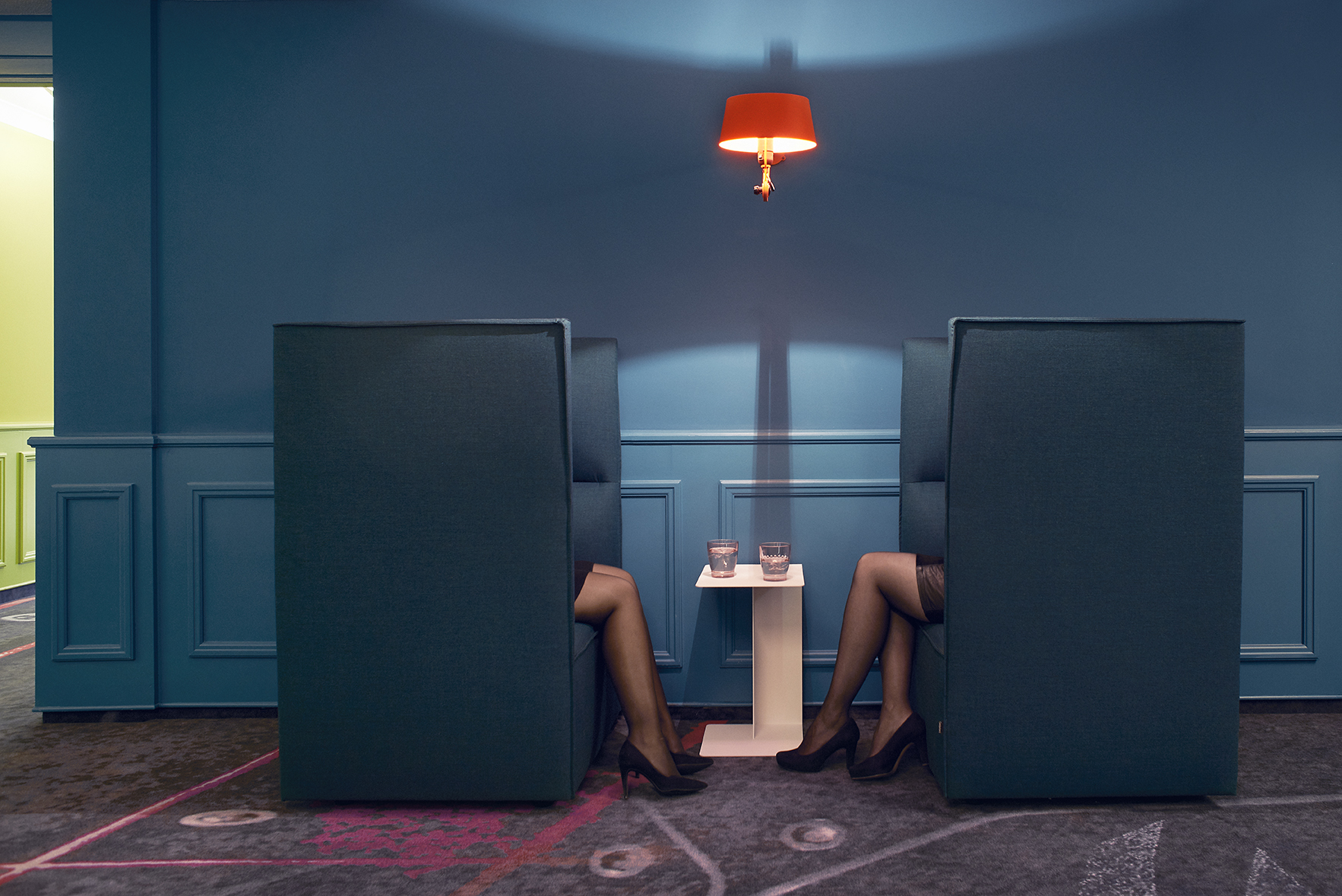 A breath of fresh air in an urban vibe
Are you looking for a suitable location for a quick brainstorm, a longer training session with a number of teams, a multi-day conference, a private inspiration dinner or do you want to do something on a large scale with an inspiring event with talks and music? We are specialised in providing everything you need to facilitate the exchange of knowledge or ideas. Whatever atmosphere, ambiance, price level, snacks or meeting opportunities you are looking for, we make sure that you achieve your results. You can make use of the public rooms and meeting rooms throughout the whole hotel – so you can sit somewhere private, meet people or enjoy a delicious cup of coffee.
Relax, sleep and feel free
Our mission is to facilitate succesful meetings. A good night's sleep is an essential requirement! From a bed so comfy you want to take it home, to your own coffee bar. But of course you can add a little bit more luxury to your room, the choice is up to you!