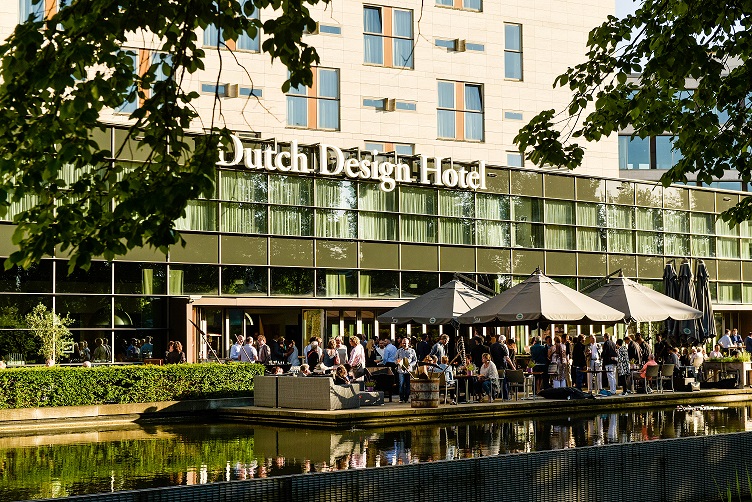 Dutch Design Hotel Artemis, the place where not only guests, meetings, and events fully come to fruition but also talented Dutch artists and designers are able to embrace the almost unlimited possibilities. The hotel combines luxury, art, design, fashion and modern style with a warm welcome and personal service. All this at the best possible location for both business and leisure guests, due to the ideal position next to the A10, between the city center of Amsterdam and Airport Schiphol. The hotel, therefore, has great accessibility by both public transport and car, for which there is a large parking garage available to the guest.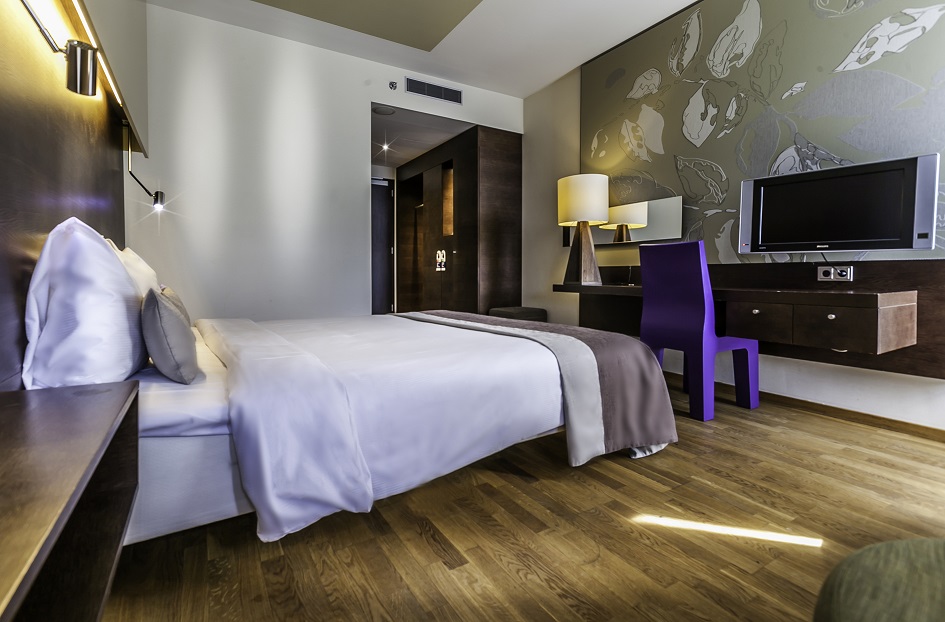 Dutch Design Hotel Artemis is equipped with 256 modern rooms with a large amount of direct daylight, thanks to the large windows that run all the way from floor to ceiling. All rooms offer a comfortable and soothing environment in which, naturally, many accents of Dutch Design have been applied. In other words, the perfect space to work in, relax and spend the night.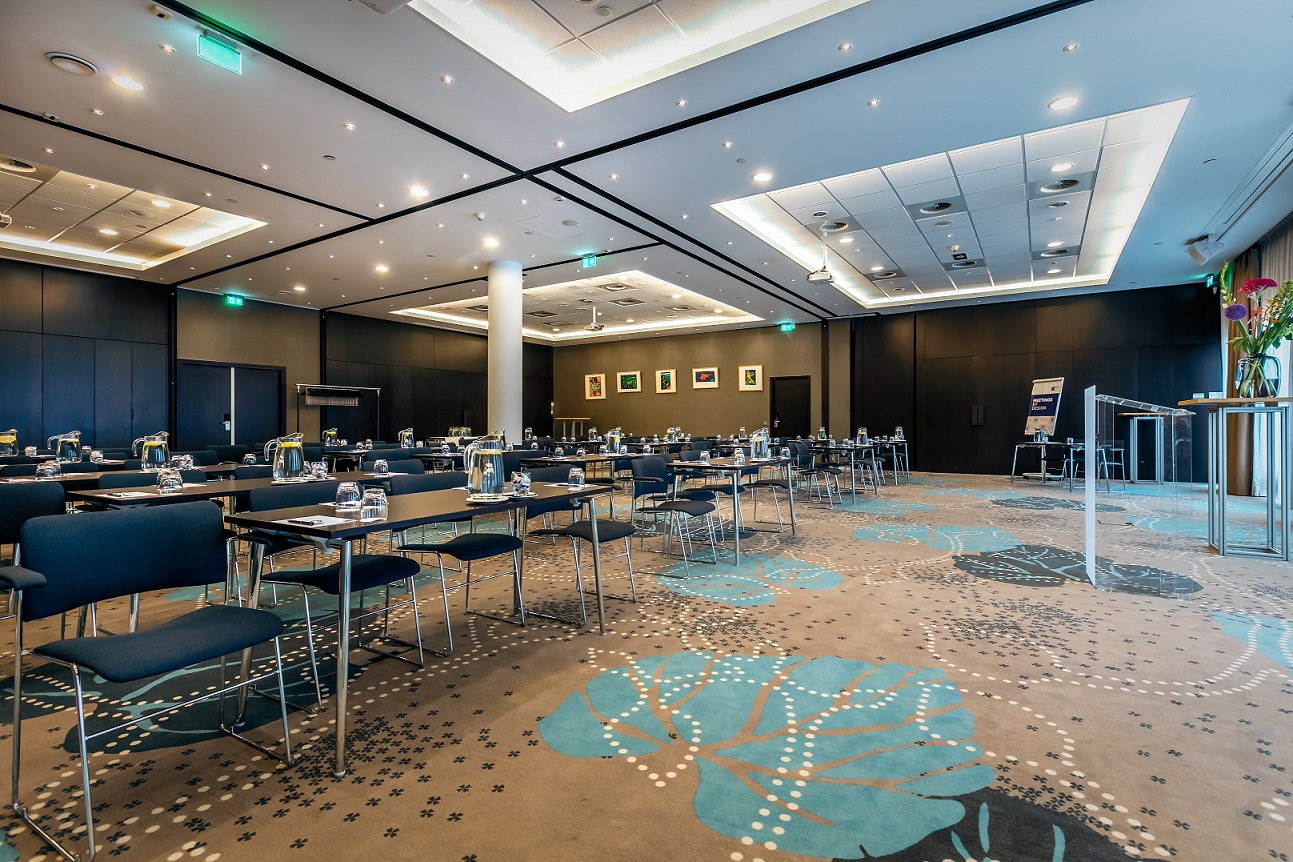 Dutch Design Hotel Artemis offers 11 multifunctional meeting areas, divided into 6 meeting rooms and 5 boardrooms. The variety of facilities and the multi-functionality of the different rooms makes almost every event or meeting up to 230 persons possible. The hotel is inspired by great Dutch artists and designers, such as Gerrit Rietveld and Dudok. In this way, every meeting, both business and private, takes place in an environment that inspires and tickles creativity. "Meeting by design" is more than just an omen here, where every meeting will be fully and accurately designed according to the wishes and needs of guests.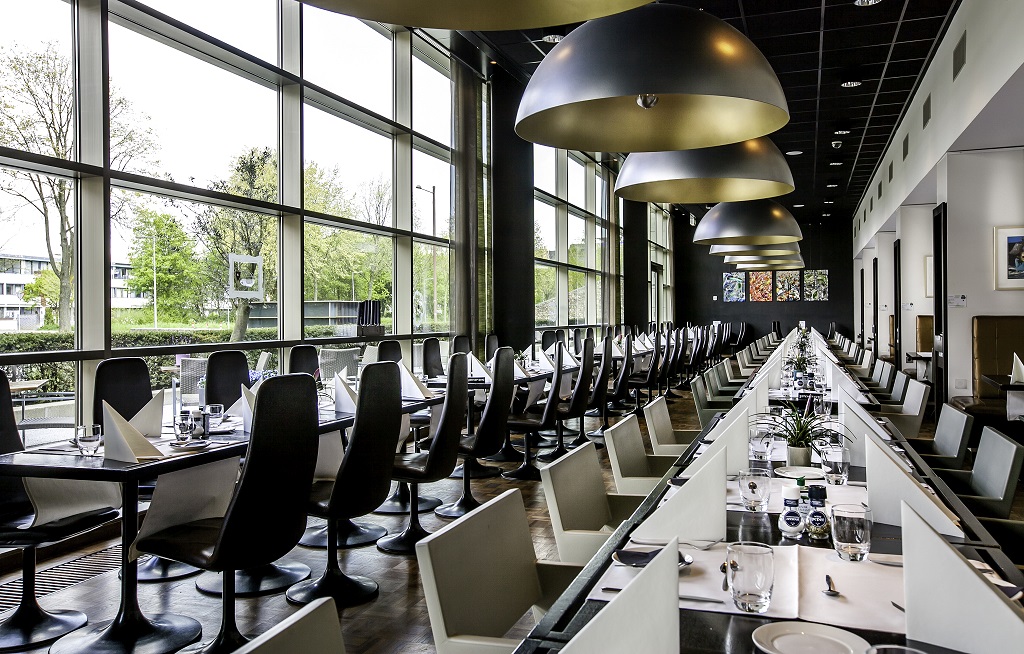 Dutch Design Hotel Artemis breathes and bustles Dutch Design and literally everywhere in the hotel, from the meeting areas to the rooms, the influences and the idiosyncrasy of the most colorful Dutch architects, designers and artists can be found. To emphasize this, the hotel's own D&A Platform (Design & ARTemis) presents a completely new Design & Art exhibition every four months in the thoroughly styled lobby of the hotel. This is the central meeting place of Dutch Design Hotel Artemis where, in the middle of all exhibition items, breakfast, lunch and dinner is served. The basis for this is mainly formed by seasonal dishes that are inspired by the theme of the current D&A exhibition as well. With the adjacent terrace on the water, this is truly the ideal place for both intimate and business appointments.
Dutch Design Hotel Artemis, the location where hospitality and Dutch Design meet and reinforce each other.