Last week we visited Barcelona, the biggest city of Catalonia. Barcelona is located next to the Mediterrean Sea, on the Costa del Maresme, with in the North of the Spanish coastline the Costa Brava. The purpose of this visit was to get to know the city better and to explore the venues for congresses and meetings in Barcelona. Along the way we came across a few highlights of the city we thought are very interesting to visit whenever you are in Barcelona. Read further and check out our tips!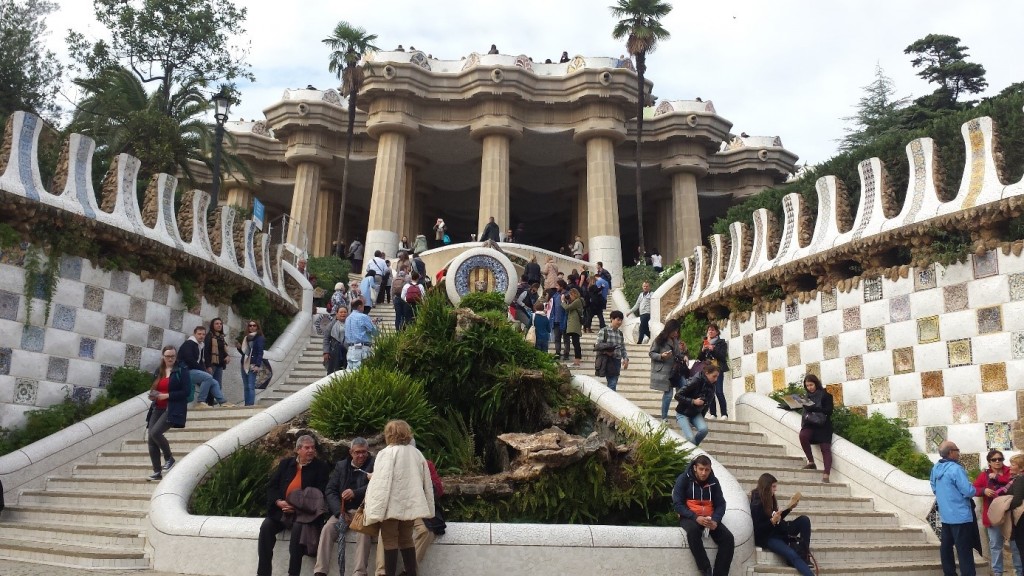 Barcelona is a city that's got it all; a lovely climate, a harbor, beautiful beaches, art, culture and the worldly famous F.C. Barcelona. Speaking about culture and art, Antoni Gaudi is certainly the most famous architect. He designed Segrada Familia a famous project that has nog been finished yet. They are expected to finish the Sagrada Familia in 2026. Other arts designed by Antoní Gaudi are found in Park Guëll. These sights are absolutely a visit worth when you are going to Barcelona and I strongly recommend them!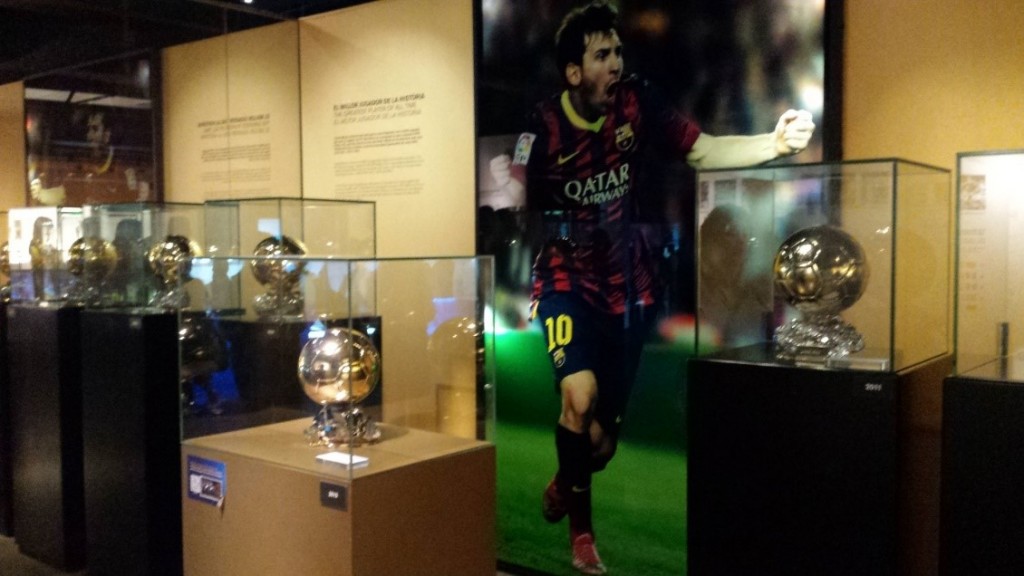 Also, viewed as one of the best football clubs in the whole world, F.C. Barcelona. As football lovers we had the time of our lives there! Even if you're not fond of football, the stadium 'Camp Nou' is breath taking.
Last but not least, when you are visiting Barcelona you have to visit the popular flamenco show known through Spain. This music genre and dance is after all originated in Spain!  It is quite a spectacle and it lets you experience a part of their culture. A very famous flamenco show in Barcelona is Tabloa Flamenco Cordobés it is located on the Ramblas across Plaça Reial.