The days of flying comfortable seem to be gone forever. The seats are smaller, the leg room is more cramped and the airlines are charging extra for everything from luggage to snacks. With these tips, your flying trip becomes comfortable.
Take Alpine FlyFit earplugs with you
Alphine FlyFit earplugs are soundproof and make sure that you don't feel the pressure during the takeoff and landing.
Travel with only hand luggage
Unfortunately, this  does not apply to every business traveler but if it's possible you should only travel with hand luggage. You don't have to go to the desk to hand in or pick your luggage up and it also saves a lot of time.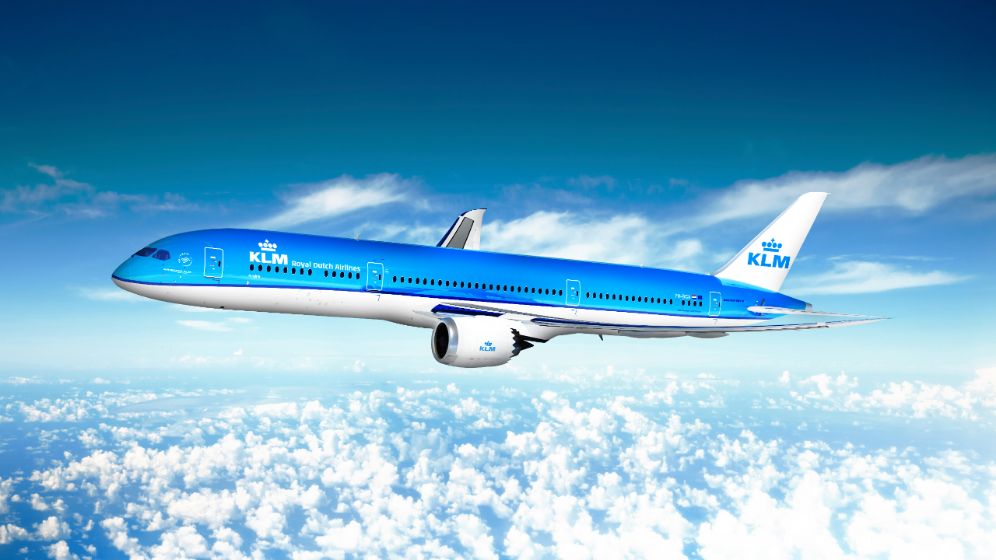 © Wintersportcanadaamerika.nl
Take a Hamham towel with you in your hand luggage
An Hamham towel actually always fits in your hand luggage and is super handy! Use it as a blanked or as a pillow.
Take enough entertainment with you
Books, listening books, magazines, downloaded Videolandseries, music or puzzle books nowadays there are a lot of entertainment options to entertain you while traveling. Make sure that you have enough options with you, so you don't have to be bored during your travel.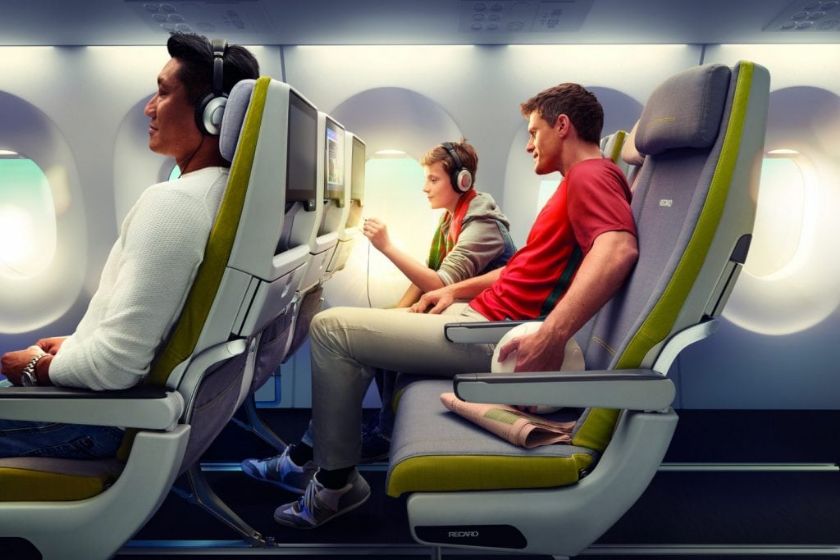 © Skift.com
Choose for a headphone with noise canceling
Noise canceling headphones makes sure that you don't hear sounds from the airplane. You can watch a video or listen to music without any annoying sounds and you can also connect them to the sound system of the airplane. The headphones are quite pricey but if you buy them you can no longer live without.
The headphones amongst others for sale by:
https://www.coolblue.nl/oordopjes/noise-cancelling
Make sure that you have a reusable water bottle
Having a reusable water bottle with you is very important during your travel. During your flight you lose a lot of moisture. A dopper is very handy in this case!
Take a look at:
https://shop.dopper.com/nl/nl/
Take your powerbank with you
Phones, readers, wireless headphones make sure that they are charged. If you use these electronic devices a lot, they may get empty quick. Fortunately, nowadays we can use a powerbank which can solve this problem. Don't forget your powerbank!
Sort your hand luggage
Take a little bag in your hand luggage, so you can put your big hand luggage in the rack, and you can have all the stuff you want to use often in your little bag within reach. You no longer have to look for things in your suitcase and this works a lot more relaxed.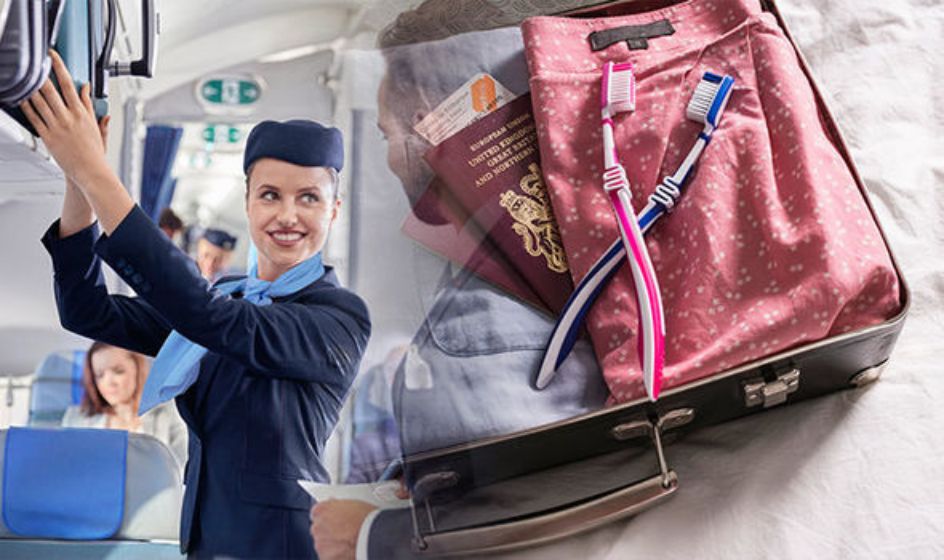 © express.co.uk