It is very important to let your business partners know that you are thankful for the cooperation. One way to show this is to give them a present. Though it sounds easy, finding the perfect present can be a challenge.
How can you ensure that you give a nice present that is original and from now? You want to give a personal gift but at the same time use the moment to promote the company.
We are happy to give you some new inspiration for original presents. With these presents you for sure leave a good impression!
#3 Tony Chocolony candy bar with unique design
Everybody loves chocolate, and especially from the brand Tony Chocolony. The cocoa farmers are treated well and the brand is therefore fair trade. It is possible to create your own wrapper with the logo of your company for example. This is a very original idea and I am sure your business partners will like it, I mean… who doesn't like chocolate?! Only question is.. which taste?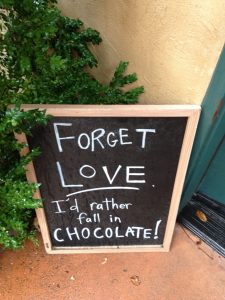 #2 The travel buddy
The 2-1 Travel Buddy consists of a plaid and an inflatable cushion. Ideal to use while traveling or at home on the couch. The plaid can be unfolded and the pillow can be inflated for extra comfort. The travel budy is ideal for people who travel a lot. When you don't have to use him anymore you can put everything easily back in the little bag.
#1 The chalk mug!
Everybody needs to drink when they are at the office. Most of the time employees drink coffee or tea. To make this moment a bit more special we came up with the idea of the chalk mug. You can write everything on your mug so it is very personal. In this way drinking coffee or tea at work will be a special and relaxing moment.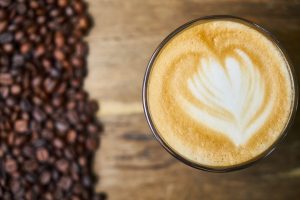 Those were some inspirations, ofcourse it is also nice to create something original yourself!
Have fun with giving!