When you go on a business trip it's is important that you're well equipped for the meetings which are sceduled. You either have an early flight or a late one. How convenient it is that you stay in an airport hotel the night before your flight or meeting? Free parking is available at the hotels most of the time, they have a shuttle service from and to the airport and you can go on your business trip without any stress and you're well equipped. Curious about a good airport hotel? These are the best 5 airport hotels:
Regal Airport Hong Kong
Regal Airport Hong Kong has been selected as the best airport hotel in the world by Business Traveler Magazine. The hotel is just a 2 minute walk from the airport and is connected with the passenger terminal. At this 5 star hotel you can check in 24 hours, you can use the business center and this hotel has all the facilities you wish. They have an indoor and outdoor swimming pool, a gym, a spa and you can enjoy a Thai massage if you like. You will definitely enjoy your stay!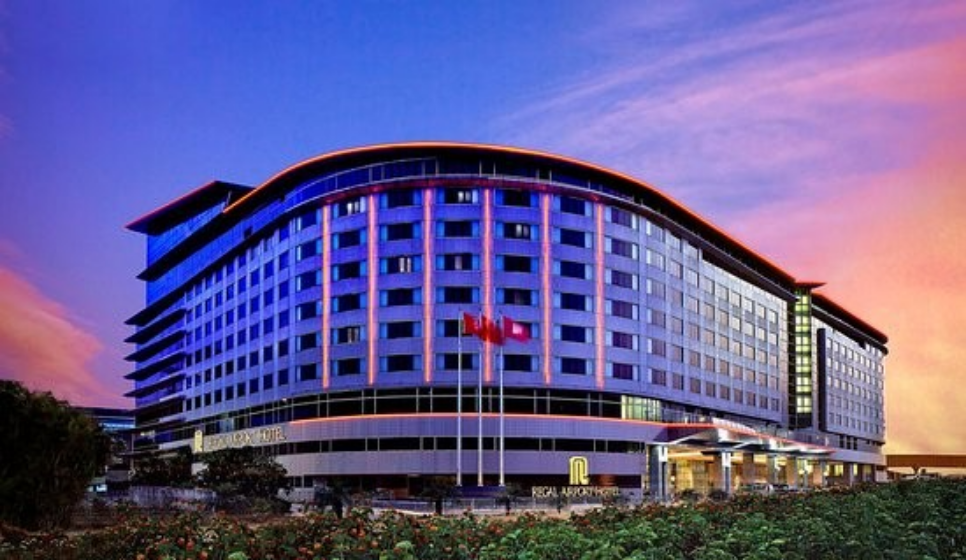 © www.tripadvisor.nl
Hilton Frankfurt Airport
The Hilton Frankfurt Airport is accessible through the passenger terminal. In a 1 minute walk you're at the hotel. This hotel has a specious room with Wi-Fi, king-size beds and a good spacious desk to work at. Are you going to book a suite? Then you'll also get a living room and a beautiful view! The hotel also has a business center and you can use the gym for your workouts. A lot of opportunities!
© www.dayuse.fr
Sheraton Amsterdam Airport
The Sheraton Amsterdam Airport hotel is a few minutes' walk from the departure hall and the arrival hall. In no-time you're at the reception to enjoy this beautiful hotel. All the rooms are soundproof and you can see the landing strip of the airport. Do you still have to bridge a few hours during the day? That's no problem here, you still can use your room and all the other facilities.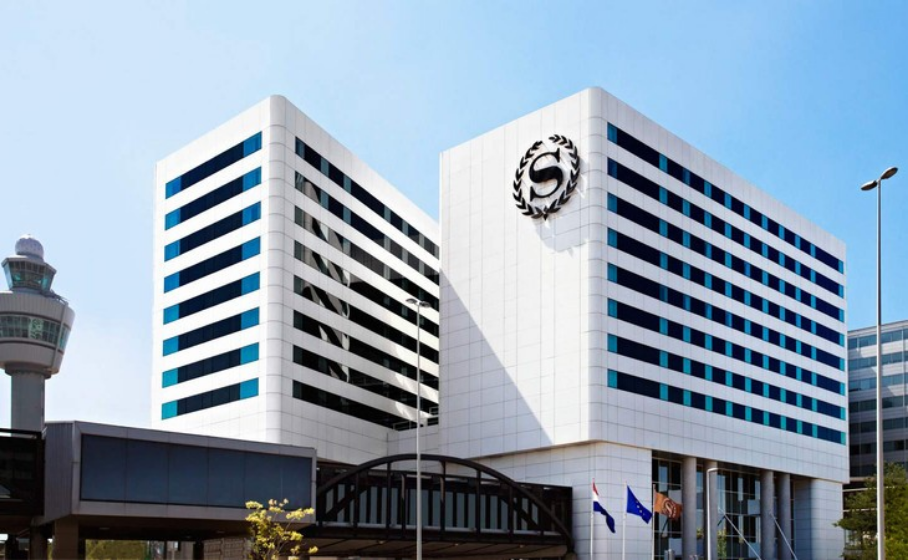 © www.schipholparkeren.nl
Langham Place Beijing
The Langham Place Beijing hotel is known for its unparalleled hospitality! For the hotel this is very important  but what makes the hotel the most special is that they have a 2 star restaurant. Are you sleeping at a Club Palace room? Then you have an own butler and the possibility to go to the executive lounge bar. This hotel has a lot of options with an astonishing service. Definitely worth a visit!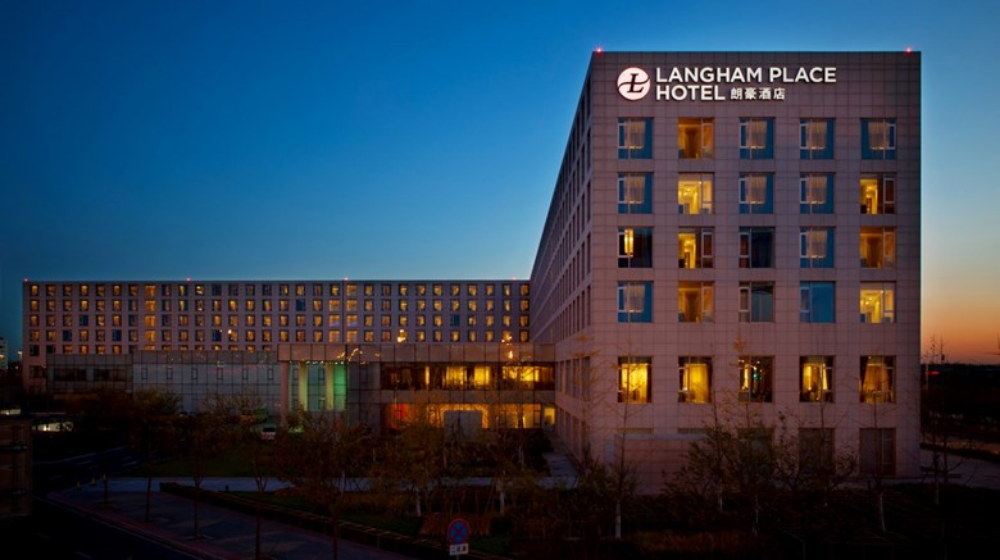 © www.travelweekly.com
Sofitel London Heathrow
This luxury hotel has 600 rooms, with each their own mini bar, a bathroom with a radio and covered with Swarovski crystals! You are guaranteed to be astonished. Do you want to use a bubble bath? That's possible in this incredible hotel! Go to the Perrier- Jouët bar and you're business trip never was this good!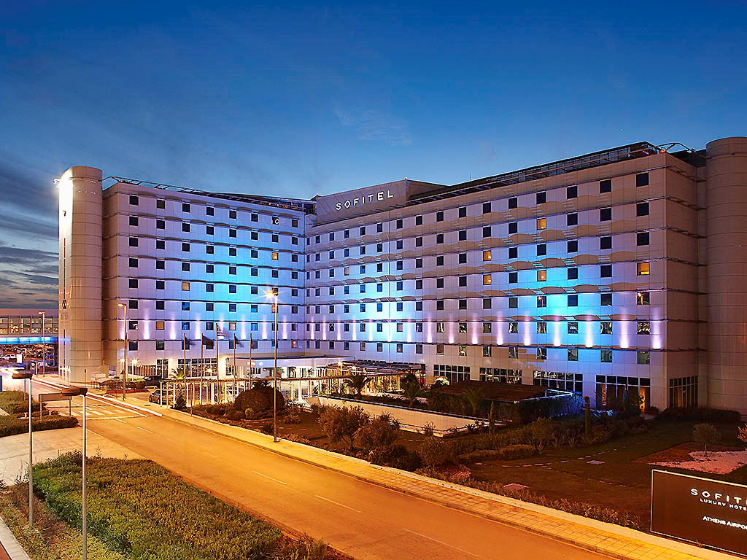 © www.accorhotels.com
Are you curious about these hotels? In which hotels have you already been? And which airport hotel do you like the most and why?
Business Booking International is here to arrange your business trip! For more information don't hesitate to contact us.