Tallinn, the capital of Estonia is pretty unknown among destinations for an incentive trip. You won't find mass tourism in this bustling city full of cultural history and stunning architecture.
This mysterious city will get you under its spell. You can visit the old centre of Tallinn, which isn't big but there's enough to discover. For example the old city wall that endured 2 centuries of battles. You can also take a break at one of the relaxed pubs, walk over the charming cobbled streets and the admire the Town Hall Square (Raekoja Plats), the famous square where many cuddly alleys will lead you to.
Tallinn is a small well-organized city. Most sights and hotels are within walking distance of each other. The airport is nearly four kilometres away form the centre. Even if it's not big, you can have fun here for a few days!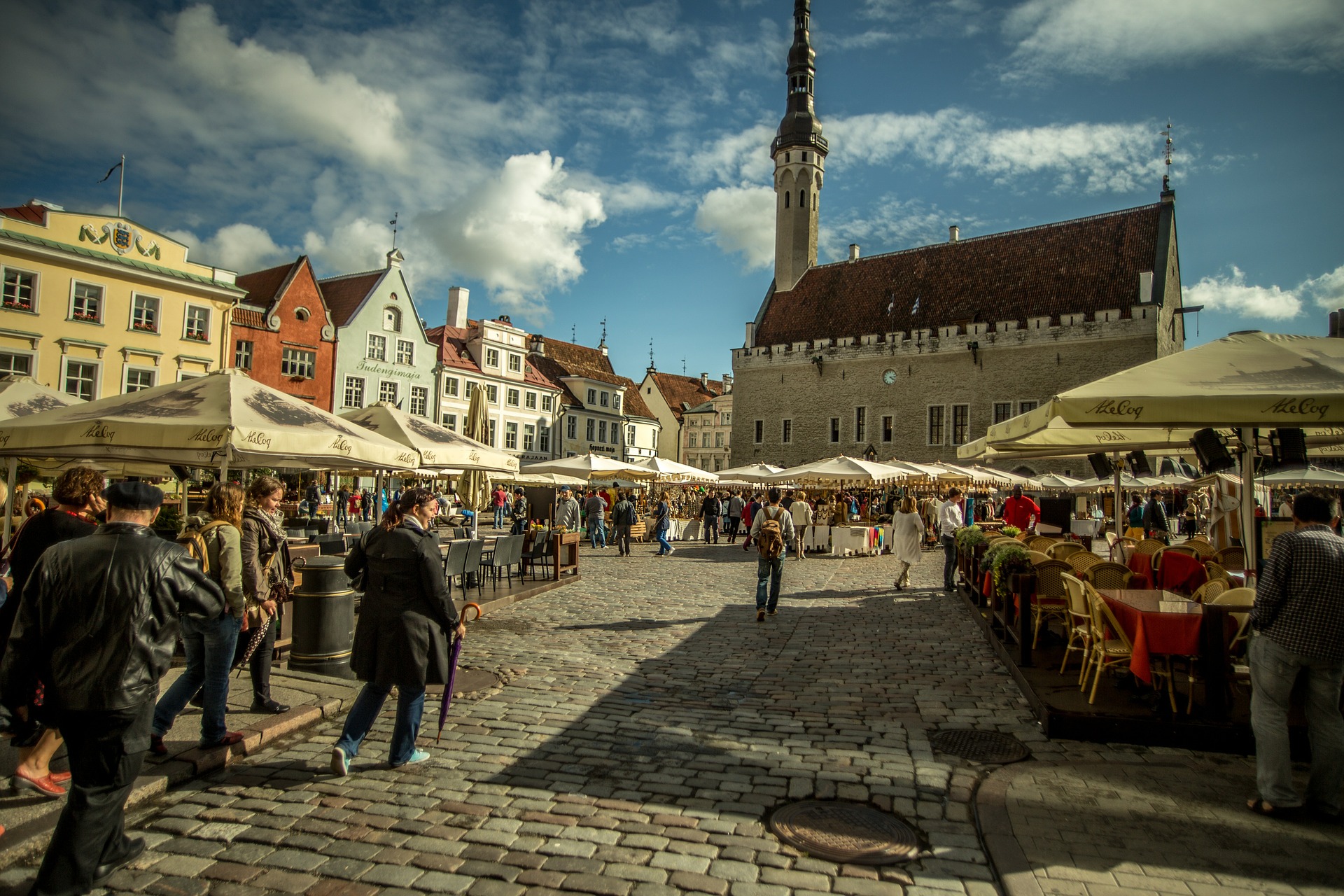 We would love to help you with making you an unique incentive trip. You can find a planned incentive trip on our incentive page. But of course all trips will be fully customized.