The same 4 walls, the same chairs, the same view. Eventually it gets boring, but those meetings are necessary. Try to mix it up and organize a meeting in one of those special locations:
Treehouse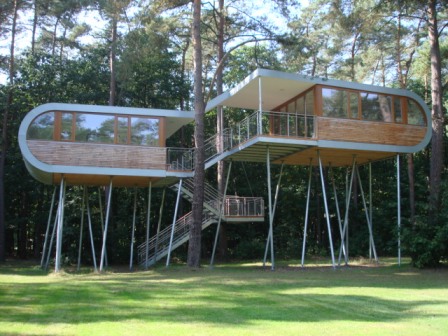 This treehouse in Hechtel-Eksel, just over the border in Belgium, can hold up to 15 people. It is equipped with eco-friendly facilities, presentation material and a small kitchen with restroom. Due to the inspiring view this meeting will be a success!
Tsjerke (church)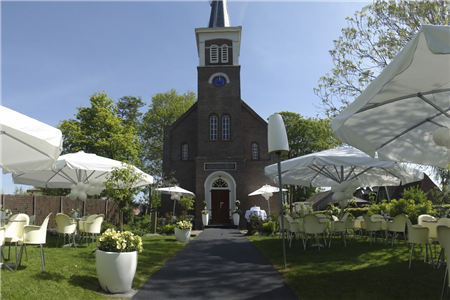 The church in Terherne, Friesland, is already popular as weddinglocation, but they also do meetings and events. They offer fun activities to unwind from a day of hard work, like Tai-Chi, a boat ride or a bike tour. After a long day they will light up the barbecue or they can serve dinner.
IJmuiden Fortress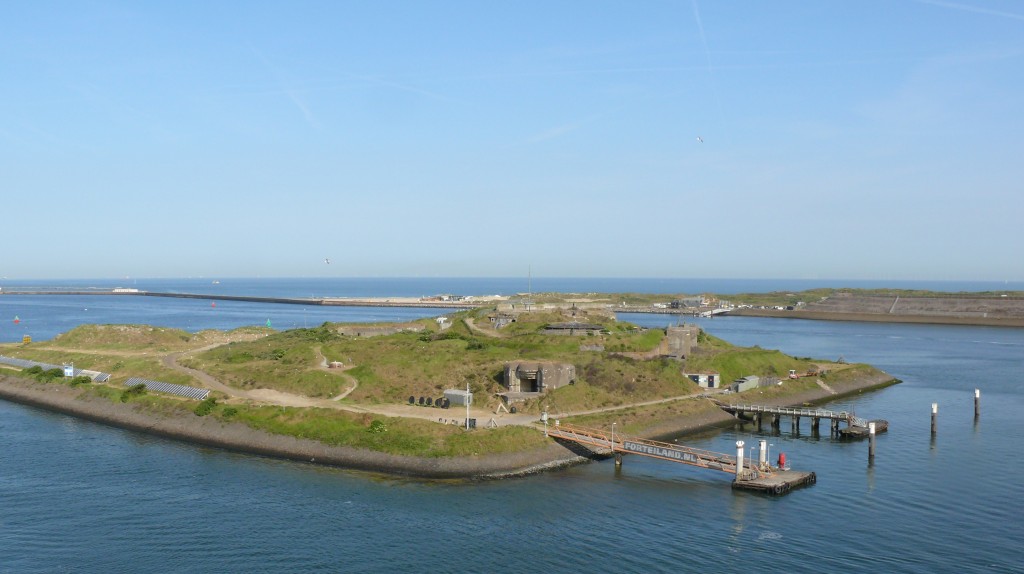 This fortress was built in 1885 to protect Amsterdam, during the Second Worldwar the fortress was part of the ''Atlantikwall''. The fortress-island is 40 acres with a lot of rooms, a large system of tunnels and an amazing dome room. This location is perfect for history-lovers.
American schoolbus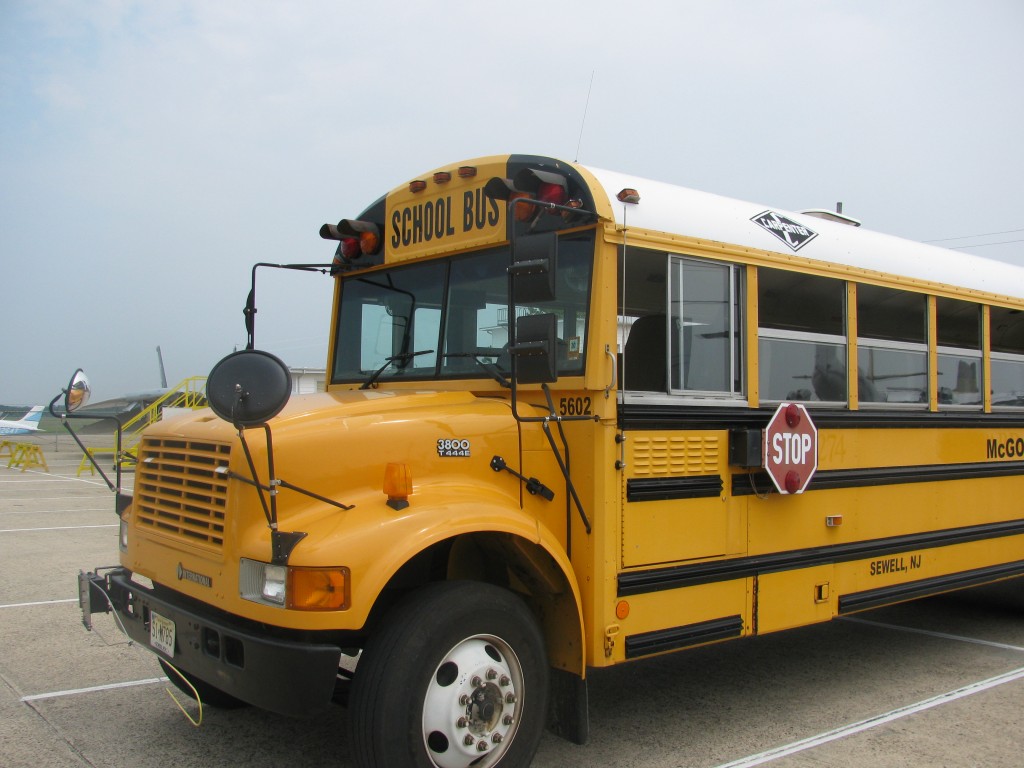 In Poortugal, nearby Rotterdam, you can have a meeting in a school bus. Not just any school bus, an American school bus. You can drive while you have the meeting! A maximum of 19 people can take place in the school bus that is equipped with a TV and WIFI.