In Noordwijk aan Zee, a beautiful town on the coast of the Netherlands known for its lovely beaches, you can find The Radisson Blu Palace Hotel. The hotel is just minutes from Noordwijk Beach and offers picturesque views of the North Sea from its large, in-room windows. The hotel is close to the Space Expo and a wealth of shops, cafés and attractions.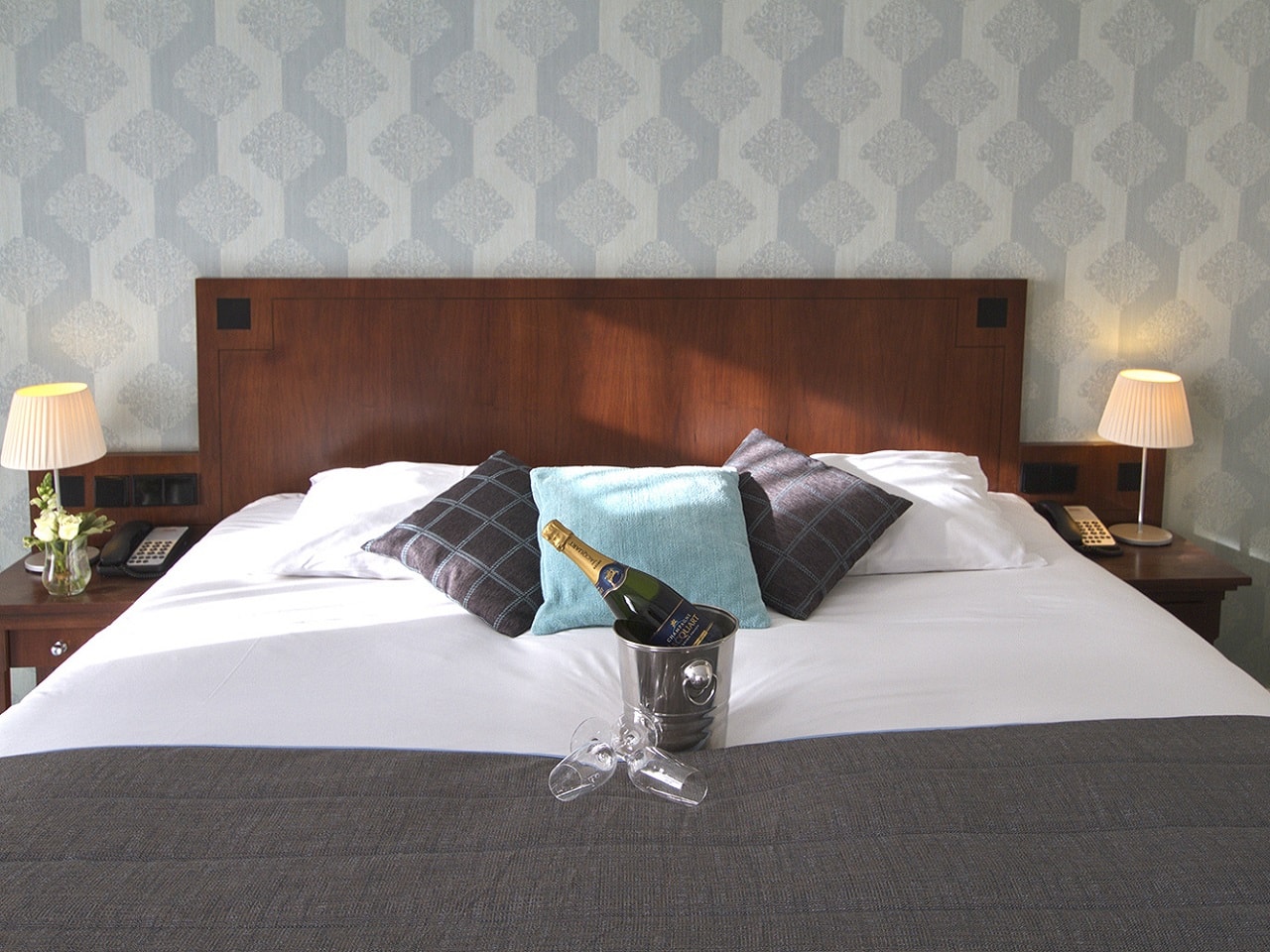 The Radisson Blu Palace Hotel's regal exterior invites you to enjoy 4-star accommodation with exceptional facilities, complete with furnishings and personalized services designed to evoke a royal feeling. The hotel is known for its spacious, bright, well-appointed rooms, each equipped with a range of modern amenities. The hotel also offer several dining options, so you can choose to have your meals inside, outdoors or in your room. The modern Dunes Lounge & Bar provides a place for you to relax and enjoy a perfectly mixed cocktail, together with a delicious bite. The Vitality Fitness Club invites you to fit in a workout during your stay, or enjoy some time in the Wellness Center. You can even take a dip in the compact pool at the Aqua Center, which also includes a Turkish steam bath, whirlpools and a sauna.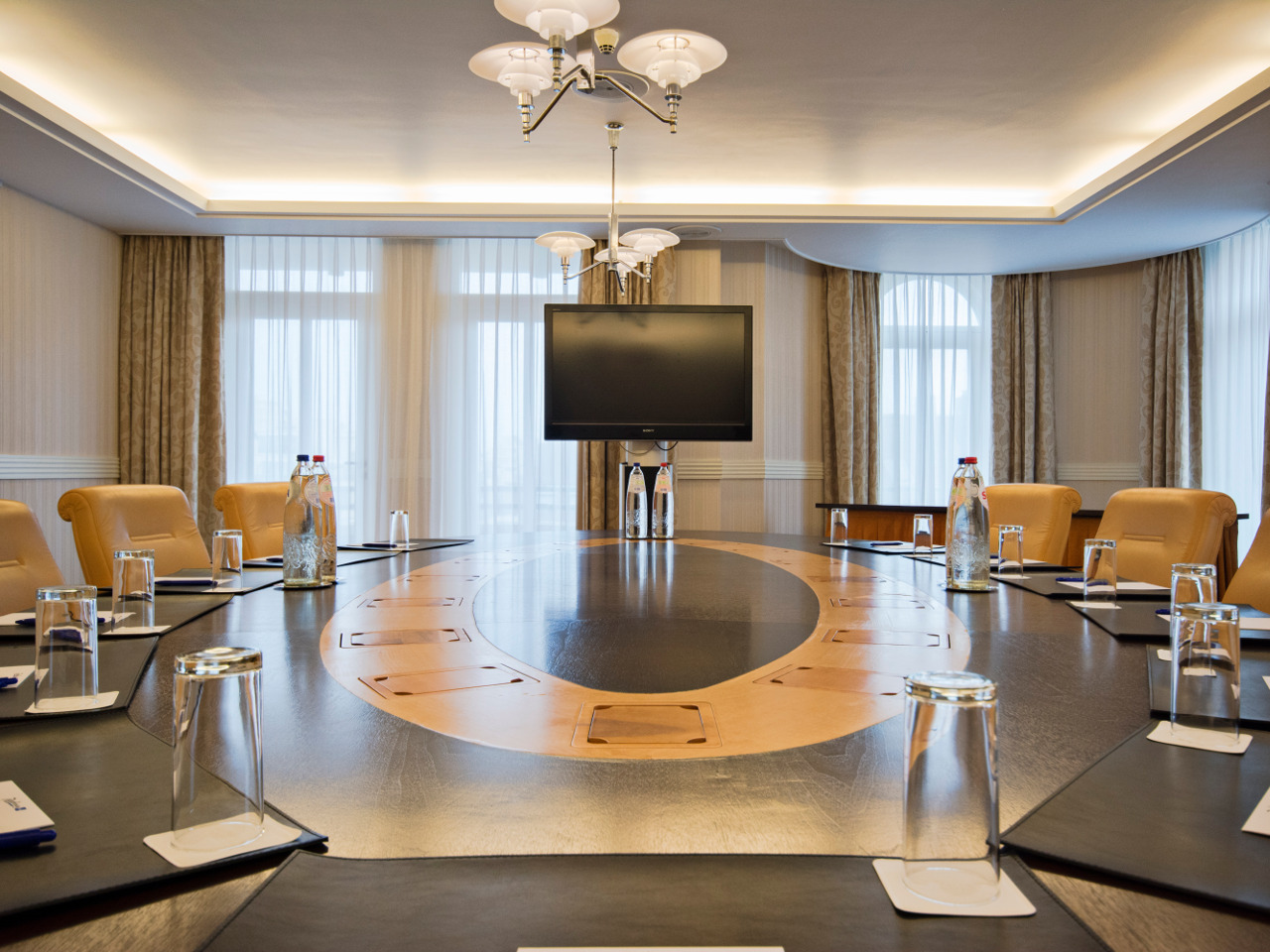 Meeting & Events
If you need to book an event venue in Noordwijk, the Radisson Blu Palace Hotel is a perfect choice, with a chic, quiet location and 11 flexible meeting spaces and 2 executive boardrooms.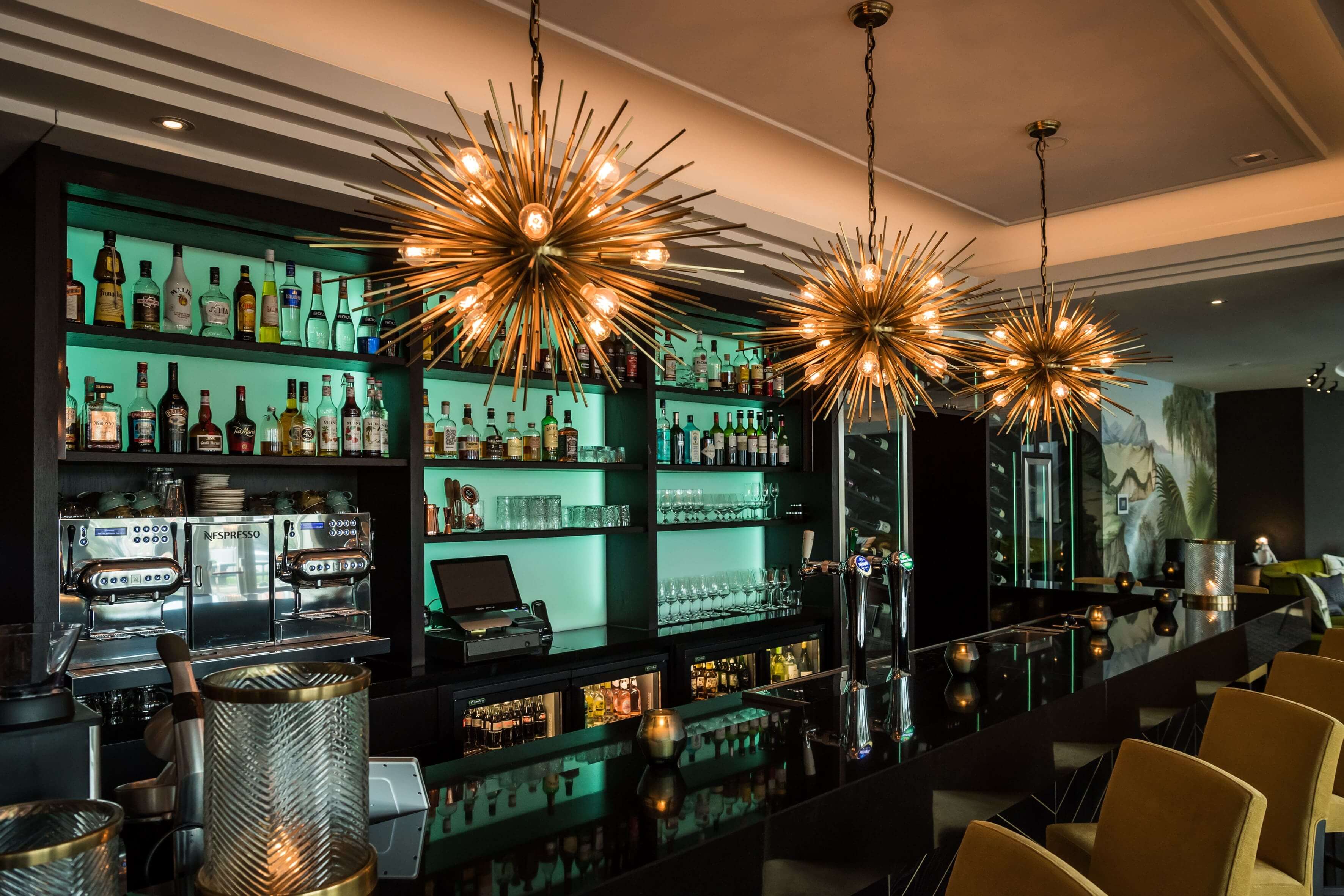 Dunes Lounge & Bar
The Dunes Lounge & Bar provides the guests with all comforts. This makes it the ideal location for after-meeting drinks or a small office get-together. It also offers an opportunity to work privately in peace, for example in-between two meetings. With a cup of freshly made cappuccino you can enjoy the 4K television screens, which show exclusive content: from nature images with the smallest detail to a four-member live band that plays atmospheric music.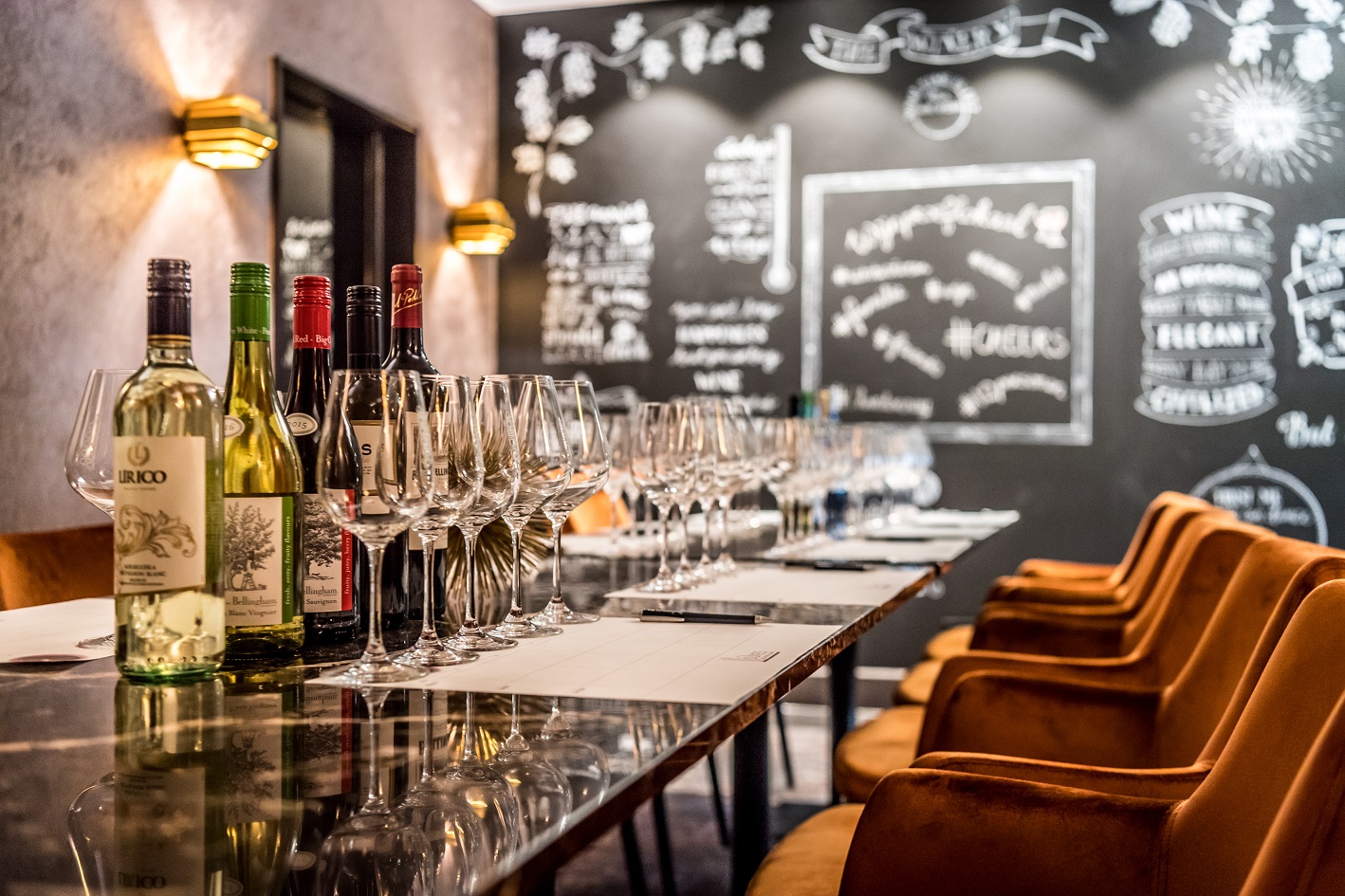 The Winery
A wine tasting room was also created, where the most exclusive wines can be tasted in groups. The hotel offers various wine tasting packages so there is always one that will fit perfectly with the occasion. With each tasting, a detailed explanation of the origin and taste profile of the tasted wine is provided with each glass. The tastings are all bookable from eight participants and last around one hour.