Plitvice Lakes National Park, Croatia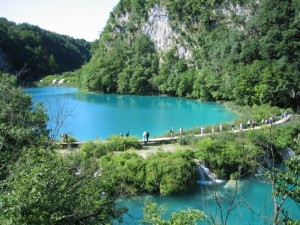 This 296 km2 park is the oldest national park in southern Europe and the largest national park in Croatia. The park is one of the first natural UNESCO World Heritage Sites worldwide. Plitvice is the home of animals like the European brown bear, wolfs, eagles and lynxes.
Kornati, Croatia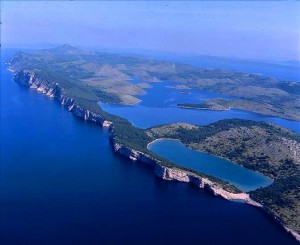 The Kornati is also known as the Stormorski Islands and exists of 140 islands located in the Mediterranean Sea. The name Kornati is from the biggest island, called Kornat. Apart from sea-gulls there are lizards, ring-snakes, butterflies, amphibians and rodents.
Triglav National Park, Slovenia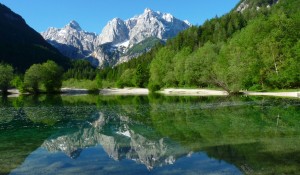 This is the only national park in Slovenia and is located on the highest peak of the Julian Alps. The park is the home of the Triglav Glacier. This glacier fell into two parts after shrinkage. The park is still open for visitors and very popular.
Vatnajökull, Iceland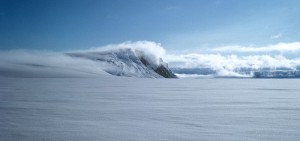 This glacier covers more than 8 % of Iceland, making it the second biggest glacier in Europe. Vatnajökulls most famous volcano Grímsvötn caused the air-traffic in Europe to stop when it erupted in 2004, also in 2011 it caused the air-traffic in Iceland, United Kingdom, Greenland, Germany, Ireland and Norway to stop when the eruption caused earthquakes. But there are many more volcanos in this breath-taking park.
Sarek National Park, Sweden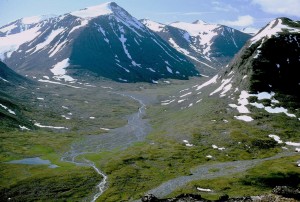 This park in Sweden is the oldest national park in Europe and is very popular among hikers and mountain bikers, but not suitable for beginners. The park is circular and has no accommodations or marked trails and houses the peaks of 6 mountains of over 2.000 meters. There are also around 100 glaciers in Sarek National Park.
Oulanka National Park, Finland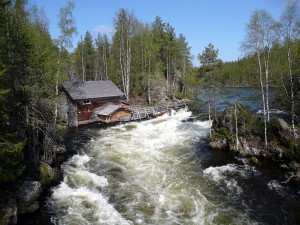 This park is 270 km2 and borders the Paanajärvi National Park of Russia. The first inhabitants of the park were the Sami people, that has to give it to the Finnish settlers. Now the parks main activity is tourism. Throughout the park are cabins that are free to use for the visitors, given that they follow the basic guidelines.
Jostedalsbreen National Park, Norway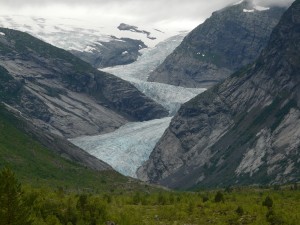 This park houses the largest glacier on the European mainland (excluding Spitsbergen and Iceland): Jostedalsbreen. The park covers 1.310 km2 and the glacier covers 800 km2. The park is located at the west coast about 4-hour drive from  Bergen.