There are many places in the world where you can find mass tourism. But which cities are the most visited ones by tourists? Business Booking international made a top 5.
Nr. 5
Paris welcomed 14.97 million international visitors. The city is the place to be, for love couples but also for dogs. What's stands out is that the city counts more dogs (300,000) than children.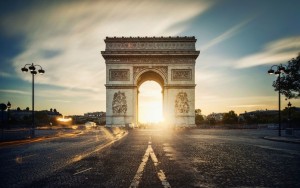 Nr. 4
With 16.2 million international visitors there is Bangkok. Bangkok is the biggest city and the capital of Thailand. It also has the longest Thai name, which is even registered in the Guinness Book of World records: 'Krung Thep Mahanakhon Amon Rattanakosin Mahinthara Yuthaya Mahadilok Phop Noppharat Ratchathani Burirom Udomratchaniwet Mahasathan Amon Piman Awatan Sathit Sakkathattiya Witsanukam Prasit'.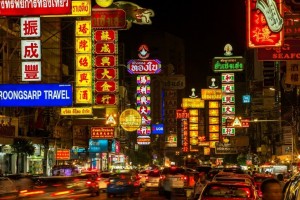 Nr. 3
Singapore, officially called the 'Republic of Singapore' is one of the smallest countries in the world with 17.1 million international visitors. Singaporeans are the fastest walkers in the world according to the British Council. The average walking speed of 18 metres is 10.55 seconds what is approximately 6.15 km in one hour.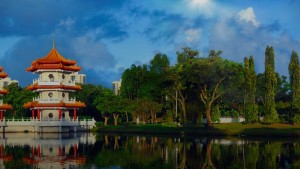 Nr. 2
London is the biggest city of Britain and even of Europe and was the first one in the world that had an underground railway. The city is famous for its red busses but in fact, before 1907 each route had different coloured busses. London welcomes each year over 17.4 million international visitors.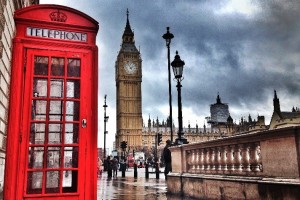 Nr. 1
And as number one Hong Kong. This lively metropolis counted 27.8 million international visitors and is therefore the most visited and busiest city in the world. Hong Kong is also the home of 'Feng Shui', which means wind and water, and is the place where 'the East meets the West'. Furthermore are the world famous and delicious 'Dim Sum' one of the specialties of Hong Kong. Perhaps you would think twice if you really want to visit this famous, attractive but also very busy city.