Special places to have your meetings, seminars, events and more
Isn't it everyone's dream to go to an unique and inspiring place for business meetings, events and seminars? The alps are a perfect location to do business and mix it with leisure. In this blog Business Booking International will give you a little taste of some very unique locations in the Alps.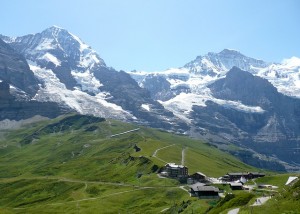 Special 'hut' in Brixen im Thale
The Filzalmsee seminar hut is set against a romantic backdrop of mountain pastures and directly next to the idyllic Filzalmsee Lake. The old-fashioned 'hut' atmosphere combined with modern conference technology and tasteful seminar furnishings makes the seminar and training hut Filzalmsee Lake unique in its style. It offers room for up to 40 persons depending on seating arrangement.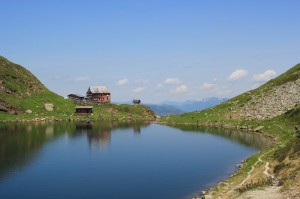 Sankt Moritz
Sankt Moritz is located in Switzerland near to the Lej da San Murezzan lake. You can have your meeting, congress or event there while enjoying the most extraordinary view over the lake.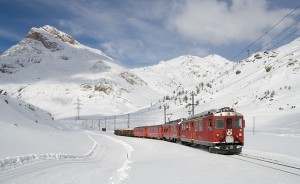 Interesting fact: The Glacier Express is the most famous railway in the world. It travels from Zermatt to St. Moritz in around seven hours. It is a day trip through untouched mountain landscapes, glamorous health resorts, deep gorges, beautiful valleys, 91 tunnels and across 291 impressive bridges.
Seefeld
Seefeld is surrounded by the beautifull Mieminger, Wetterstein and Karwendel mountains. Seefeld has a car-free center and is ideally located on the sunny Seefeld Plateau. Any type of event in the middle of these mountains will be a pleasent business experience. Furthermore, there are 4 and 5 star hotels that can accommodate you with all the facilities you might need.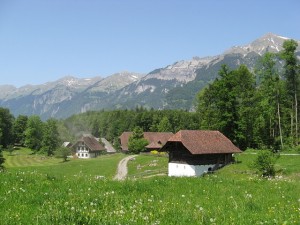 Innsbruck
Innsbruck is an 800 year old city that is located along the Inn river. The charming cobbled streets and picturesque architecture makes it one of the most enchanting places in Austria. Moreover, it is a perfect location for meetings, events and seminars and there are a broad selection of hotels that can offer meeting rooms up to any kind of standard.
Davos
Davos is located in East- Switzerland. It lies at an altitude of 1560 meters and is therefore the highest city in Europe. The Davos Congress Centre is the major convention Centre. It is a very unique building and definitely a special experience to have a event there. The Davos Congress Centre can host up to 5,000 attendees with 34 high-tech rooms for 20 to 1,800 people.