The meeting market is always on the move and is always looking for new ways to activate and motivate their participants. It is striking that new ways of meeting are entering the market quickly. Again, and again there is a renewal and that is why we have made a list from the trends of 2019. Here it is!
Stand more, sit less
Nowadays there will be much more attention to the vitality and health of employees. Companies are increasingly investing in good facilities such as sitting-standing places and good office chairs. That's why it´s not surprising that you now see this more often during meeting sessions.
Inspiring location
Who would not want to meet in a train, an old monument or an old station? Nowadays there will be a lot of time spend to find an inspiring, suitable location. The inside and the outside of the location must be suitable but the interior and the variety in locations are also very important. Research shows that the creativity from the employees is being nurtured and that they will start with a fresh look. This ensures an effective meeting!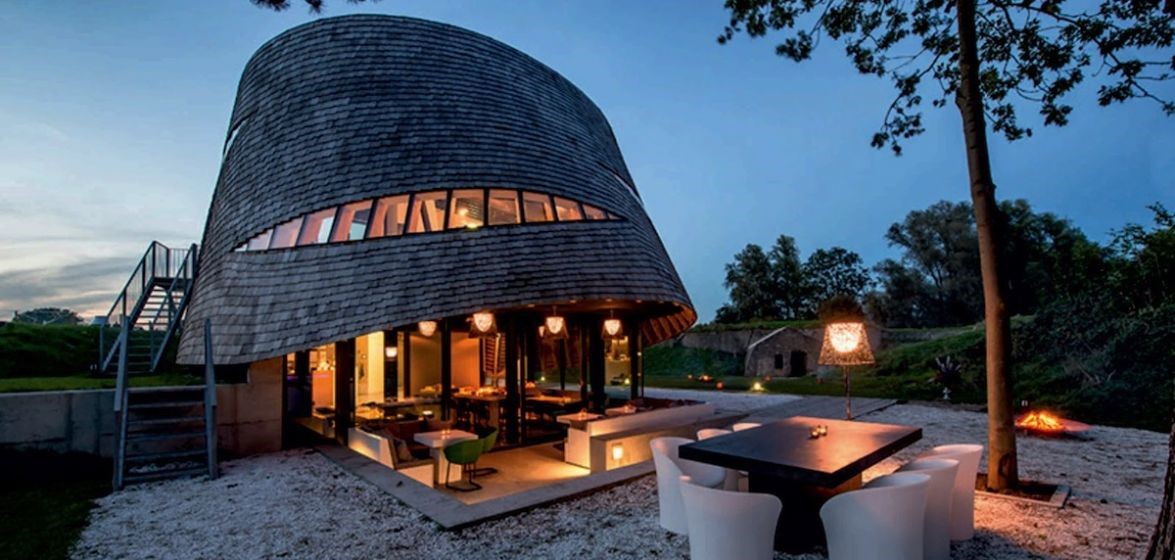 © Inspiratieoplocatie
Sustainable meetings
The use of paper is not necessary anymore in a meeting. Everyone has a laptop to make notes, the agenda items are often sent by e-mail and the brainstorm sessions are often held on the whiteboard. This Is not only better for the environment it´s also  more effective. Working out something on your laptop is faster than writing it down. Besides these methods, there are also many companies that offer sustainable meetings. Take a look at: Court Garden Hotel in The Hague, this is the greenest company of the Netherlands and this company also offers meeting packages.
All-inclusive packages
More and more companies are using all-inclusive meeting packages during their meetings. This  already was a trend in 2018 but this is now expanding. In this way companies do know where they stand. You  will not be faced with unexpected costs and you have a fine pre-arranged meeting package.
Online meetings
Also, online meetings are much easier and used more often. This method is mainly used for relationships abroad but  can also be used for a colleague who is not present  for a meeting.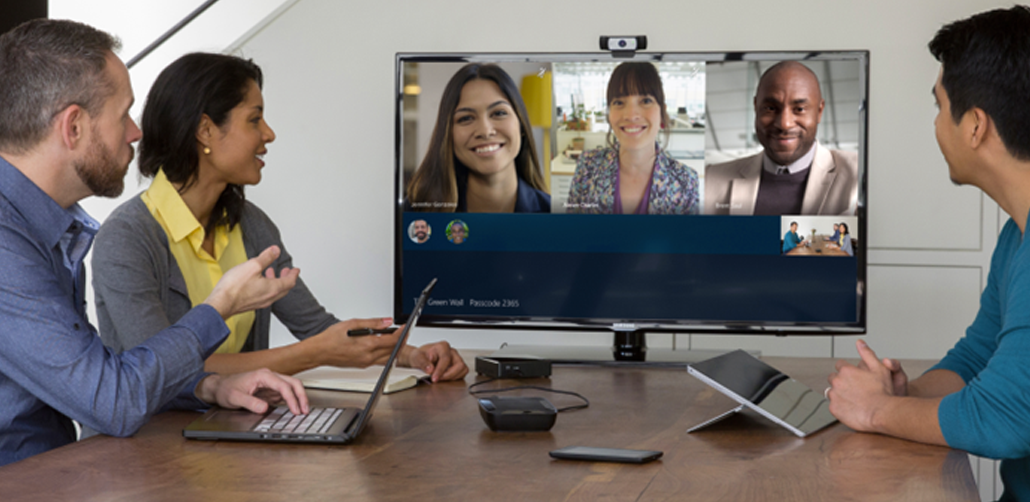 © 2Peak