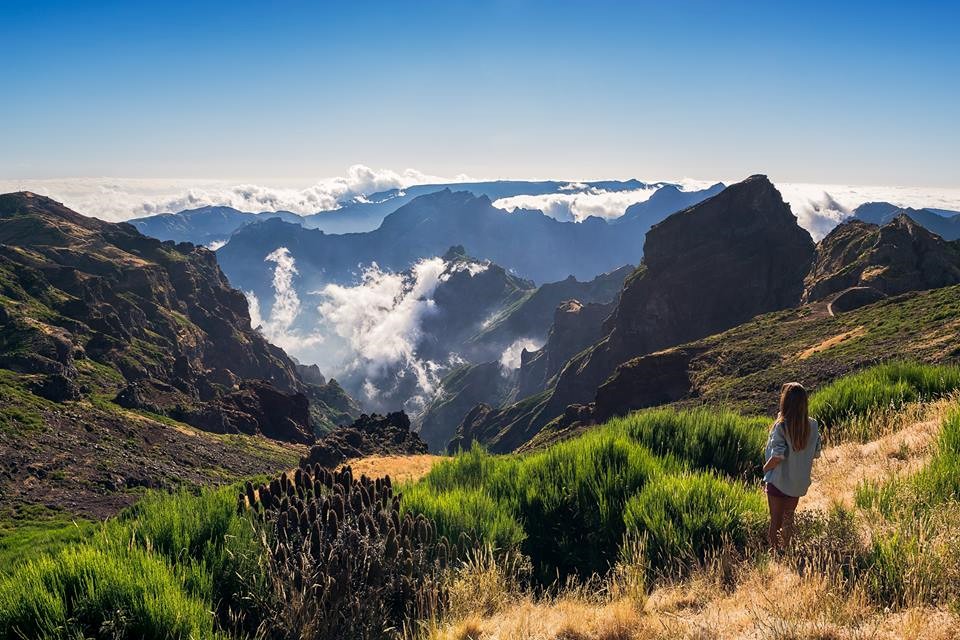 Madeira is known as the 'flower island'. The destination is on its best in the spring when the island is in bloom. In only 4 hours you fly to this paradise in the middle of the Atlantic Ocean.
While visiting Madeira you can take a boat trip over the Ocean in search for dolphins and whales. The island also lends itself well to walking tours through the beautiful nature. Besides, there is plenty to do in the old city of Funchal. The island has a lot to offer in the culinary field. Go in the morning for a coffee with a 'queijada', or local pastries and enjoy a local Medei wine in one of the wine cellars in the afternoon. In the evening you can treat yourself to an abundance of delicious tapas.
Looking for more active activities? Spend half the day making a canyoning tour accompanied by a guide, go mountain biking through the mountains or trek with jeeps inland.