Now We're Talking!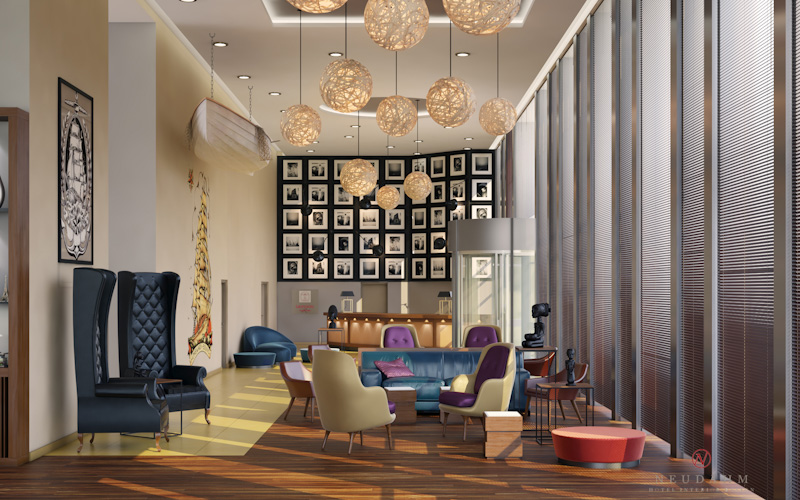 There's a new conversation starter in town! In the up and coming Amstel Quarter, Leonardo Royal Hotel opening is ruffling feathers. It boasts 490 rooms, over 1.200 sqm conference space and a restaurant seating over 400 guests comfortably.
The most talkative hotel in Amsterdam has gone above and beyond to make its guests feel welcome. Their credo 'Now We're Talking' transcends its great facilities: from conversation starting staff to chefs acting as storytellers, the hotel's mission is to make it a stay to remember.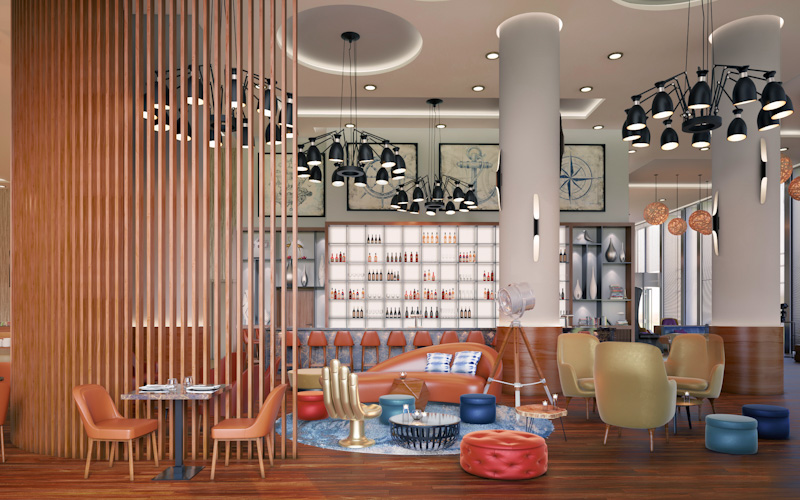 Its 900 sqm Ballroom serves as a canvas: the high ceilings (6m!) and abundant natural daylight make it a fantastic space for large congresses, car launches and social events up to 600 people. With a healthcare certification, an experienced events team and top notch technical equipment, it is dedicated to make its attendees talk about the event for years to come.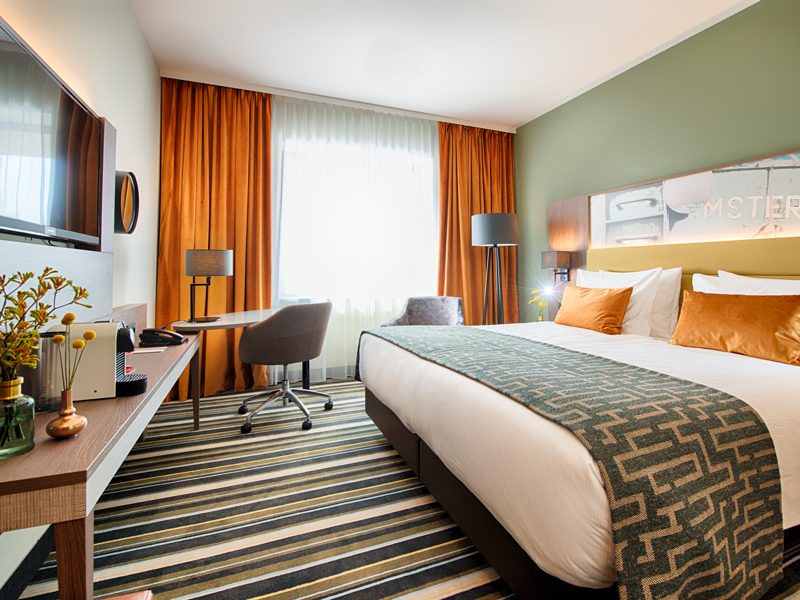 The food is equally tantalizing. Chef Frank Broenink: "We are telling Food Stories by preparing great products right in front of guests and using technical culinary innovations and show elements such as dry ice, nitrogen, powders and bubbles.".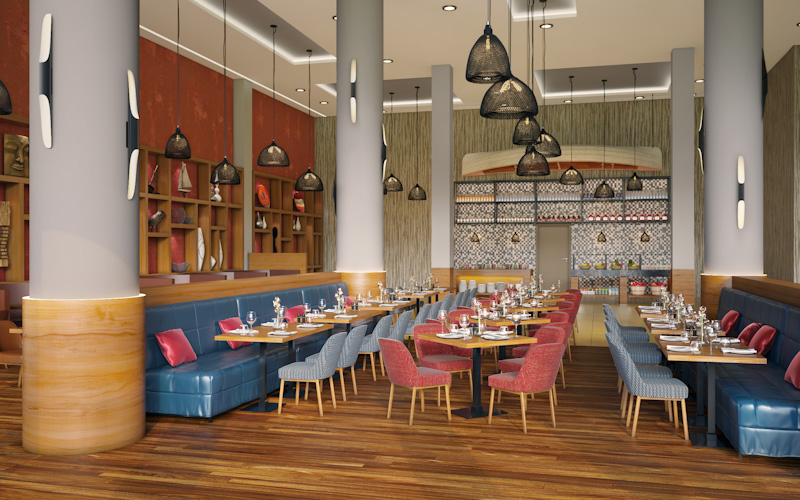 The 4-star hotel is located directly at the metro station Overamstel. Thanks to its convenient location and connection to two metro lines you'll reach Amsterdam Central Station and Schiphol Airport within just a few minutes. Business travellers will also benefit from the direct underground connection to the Amsterdam RAI Exhibition and Conference Centre.