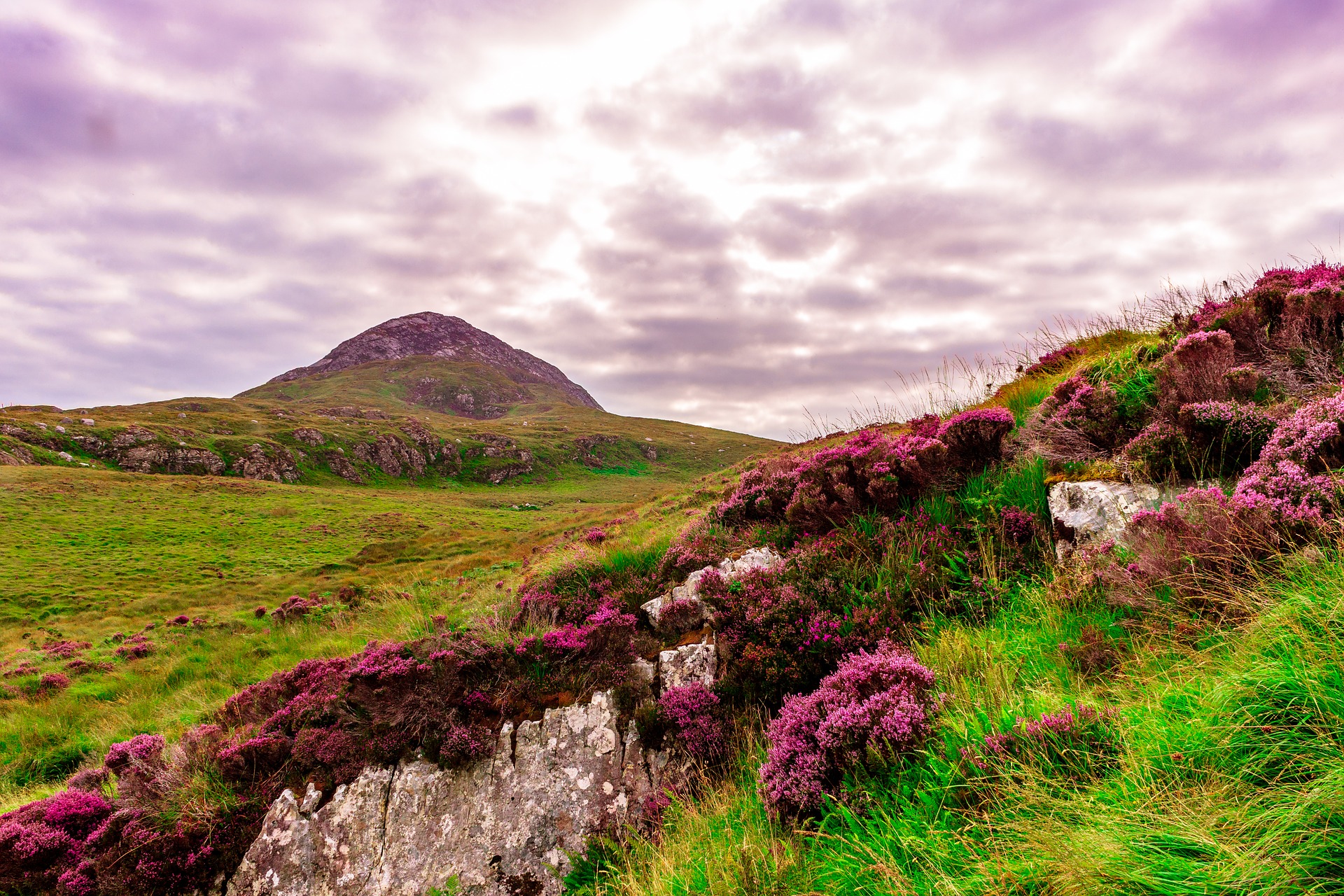 Rough, romantic, historical and surprising. Endless green hills, dramatic cliffs, contagious music and the welcoming culture makes Ireland a fantastic incentive destination.
Ireland offers something for everyone. Discover the nature, enjoy a good meal and a pint of Guinness in a pub, stay a night in one of the many castles and immerse yourself in the history of the country.
From the cities to the rural country, in every space you will find a hidden story.
One of the beautiful natural phenomena are the Cliffs of Moher. The rough cliffs play the main role in countless postcards and guides. If you are in Dublin it is highly recommended to pay a visit to the Guinness Storehouse and to Grafton Street. Grafton Street is full of street musicians, flower sellers and performance artists.