Last week Business Booking International attended the IMEX in Frankfurt.
The IMEX is one of the biggest Travel fairs in Europe. The IMEX is held every year in April and is actually a meeting place for companies from all over the world operating in the tourism industry, that come together to discuss future collaborations.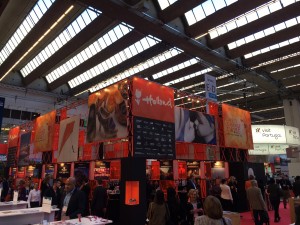 As a Hosted Buyer, BBI was invited to a trip on a party boat that sailed through the 'Main' river of Frankfurt. The party included a wide choice of delicious snacks and catering, excellent performances by a music band and on top of that a welcoming atmosphere. BBI would like to thank the Accor Hotel Group for organizing this unforgettable and successful trip!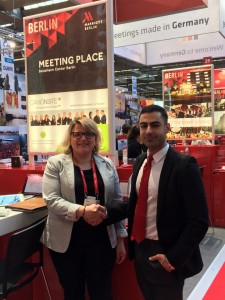 Our meetings this year were very promising with new future partners. Business Booking International is developing itself rapidly! Together with our partners from across the world, we are providing you a lot of more opportunities with our tailor made business events.
Place now a request, without any obligations, and make your business event a success!
Because Business Booking International makes it all possible!!