Do you have plans to organize a business event? Than one of the first questions you ask yourself is: How do I ensure that my business partners come to my event? That's not a crazy question because the success of an event also depends on the numbers of visitors. To help you on your way to welcome as many business contacts as possible, we have a few tips for you. With these four tips your event certainly will be a success.
Make your event important
Nowadays people are scared to miss things. We live in a time that things are moving fast. People in Holland are busy and time flies. Be sure that your event becomes important, how do you do that? Start  your invitation with a promotional text, a catchy slogan or an interesting topic and think about the design of the invitation. This is the first impression that people get from your event and that's a very important part. Furthermore, the content of your event is also very important. For example, ask well known people in the industry to attend your event and keep an eye out for amazing public speakers. This way the people you invited are more willing to attend your event.
©Automotive-online
Make your event personally
Every target group is different, and you approach every target group in a different way. Make sure that your communication connects with your target group. You can do this when you're sending your invitation. Ask the invited person a personal question for example: Are you coming to our event? With this question the invitee already looks at the invitation differently than when you do not ask this question. Or do it in a different way and send your invitee some information with the post service. This makes you different and  ensures you that your guest feels more personally involved.
Go for a festival style
Approach your target group in a way  festivals do. This creates a kind of ambiance. From the moment that you send the invitations you insure that your guests are curious. Organizations of festivals insure that the announcements of festivals are gradually made , they  always work this way. This is an effective way that you can also use during your business events. You build up the tension and this way people feel connected
Also, during your event you can use the festival style. Make sure that you have nice activities and entertainment. You give your guests relevant information and during the breaks let them enjoy the activities and entertainment. For example, think about food trucks and lounge places. In combination with an impressive location and a nice theme your event is guaranteed to be a success.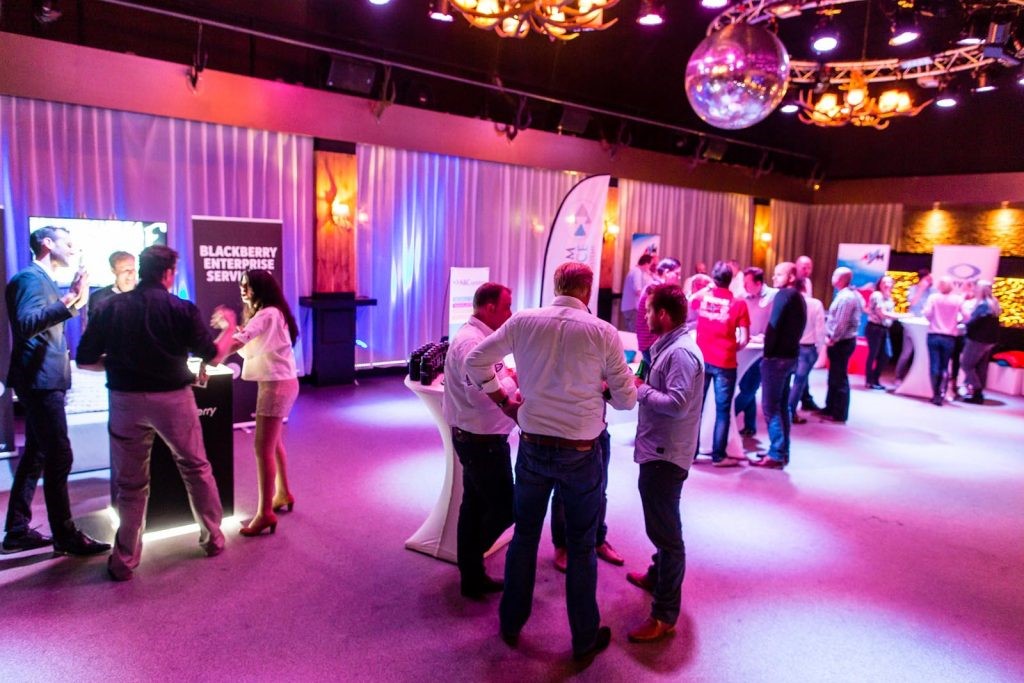 ©Studio12
Pay attention to the follow-up
Your visitors had a great day and left your event enthusiastically. You want to keep it this way of course. You gave them a nice goody-bag but there is something more that you can do! Make a photocollage of the evening and send this with the post. When they see your gift, they will think again about the nice evening at your event. This promotion evokes positive thoughts and your visitors will revisit  your event.
We wish you lots of  luck with the preparations of your next business event.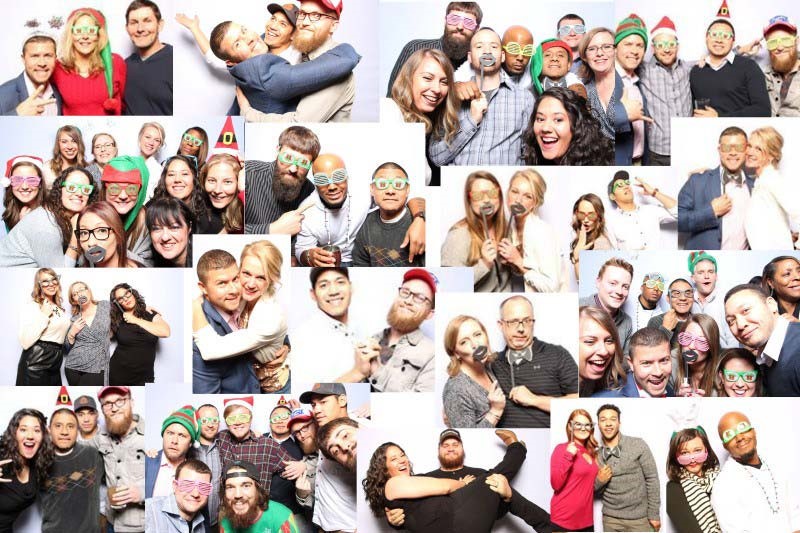 ©Apcorp
©Apcorp