Business Booking International organized a few different meetings in Amsterdam. Here is a short summary of these meetings. We were also present at SAIL Amsterdam 2015!
SAIL 2015
Next to these events for our clients we also visited SAIL 2015. From Wyndham Apollo Hotel Amsterdam we received a personal invitation. SAIL Amsterdam is Europe's biggest nautical event. Over 600 ships make their way into Amsterdam every five years. During SAIL, various activities are being organised. We very much enjoyed sailing on this beautiful day!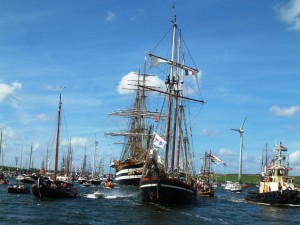 Museum van Loon & Belmontevents.
For one of our biggest client we organized an unique meeting and dinner for 35 persons at the Museum van Loon. They requested a special location where they could dine surrounded by dutch art. Museum van Loon is a small museum. In one of the finest canal houses of the city people can get a glimpse of the life of the Amsterdam Van Loon family. The caterer of the dinner was Belmontevents who delivered an amazing 3-course buffet.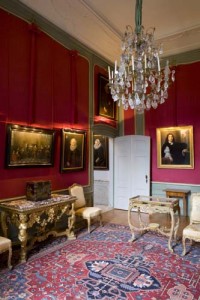 Escape Room and Christmas dinner
We got another big request from another client. They wanted to have a special teambuilding activity and a Christmas dinner for in the month December for a group of 35 persons. We organized for them a teambuilding challenge in the Escape Room of Amsterdam and a Christmas barbeque. What is an escape room? Over the last few years escape rooms became incredibly popular. You will be locked in a mysterious room, where you must use all your senses to solve the puzzles and escape in time. You have 60 minutes with your team for the challenge.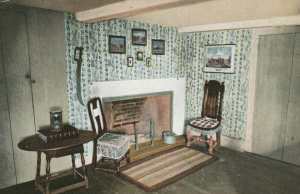 Fletcher Hotel Amsterdam
In the Fletcher Hotel Amsterdam we arranged an overnight stay for 30 persons. The hotel is centrally located near the A2 and A9 highway. It is a brand-new futuristic designer hotel and an unique destination in Amsterdam. You can enjoy the panoramic view from the Sky lounge.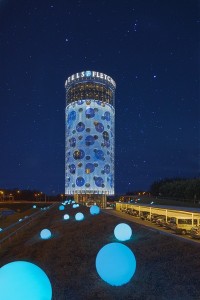 Nhow Rotterdam
Another meeting was held in Nhow hotel in Rotterdam. We organized one overnight stay for 20 persons in the Sunrise Rooms. The Nhow hotel is an unique place to organize a meeting. It's architecture is very creative with a modern urban touch. There are in-house art exhibitions and they have a beautiful view over the city.