Have you heard about the green key?
The green key is a well-known international eco-label for sustainable companies in the recreation and leisure branch. The eco-label is awarded to more than 2,100 hotels in 45 countries worldwide. When you see this label it means the hotel you are sleeping in does everything it can to minimise pollution of the environment and nature. The certificate has three different levels in The Netherlands. Bronze, silver and gold. The more environment friendly measures a hotel takes the higher level it scores.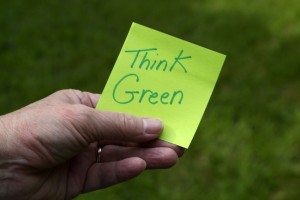 Luxury
People often think that the green key and luxury do not go well together. Well I can assure you the opposite is true! Good quality and comfort during your stay will always be guaranteed. You are probably wondering what the difference is?  Here are a few examples of the many ways in which a hotel can be eco-friendly:
– Economical use of water.  For example you can choose to use your towel and/or bed sheets a second day to spare water.
– Environmental friendly cleaning products.
– Energy saving lamps and light sensors.
– Free room service instead of minibars.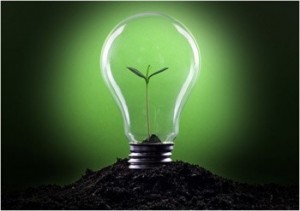 Want to stay in a Green key hotel?
Do not hesitate to contact us at Business Booking International and we will arrange your "green" accommodation. It will be a new experience with the comfort and service that you are used to but less damaging to nature and environment.
Do you want to learn more about the green key? Visit: https://greenkeyglobal.com/about/