Everyone knows how annoying waiting for your flight is and how many irritations it brings along. But not only the waiting at the gate is considered annoying, also in the plane there are many irritating factors that you can't help but notice! We put together some airplane-occurrences that are considered very irritating and sometimes even rude: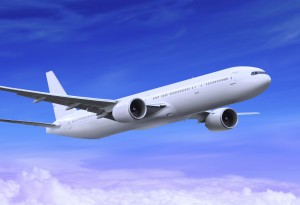 Kicking the chair
Considered one of the most annoying things! Especially little kids like to bungle their feet without realising what they kick, resulting in a painful back and a grumpy mood.
Crying, yelling or running
Due to the pressure it is difficult for kids to be quiet, the pain in their ears is simply too bad to ignore. This is understandable; the constant running back and forth, yelling at each other, is not.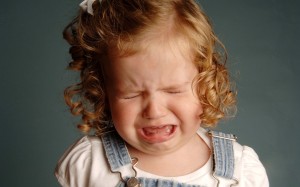 Smelly neighbours
Traveling can cause a lot of stress and all the waiting can make you sweaty, but to sit an hour-long flight next to someone who is really smelly, is not appreciated by anyone.
Chair in relax-modus
Sleeping is difficult in an airplane and off course everyone should be comfortable when they do a nap, but nobody likes it when the person in front of them puts the chair all the way down. You have no room to move or do your own thing!
Windows
Not everyone likes the window-seat. Yes, you do get to look outside, but you are also in charge of the window hatch. And if the neighbour wants to sleep and you want to watch the world, you might cause a little bit of irritation.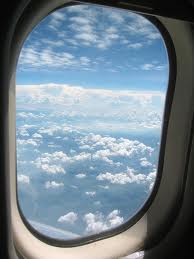 By taking these things in consideration when flying, you might be able to attend your fellow-passengers to do the same. Good luck!