Are you someone that travels (almost) daily and are you looking for flex work hotspots? A few tips to get work done in every district in Amsterdam.
Zoku (Amsterdam City Centre)
Zoku is an official workspace in Amsterdam center, you can choose to pay a fee per day or per month to work there. A day pass costs € 25 including lunch and a monthly subscription costs € 175. The spaces are homely furnished with comfortable sofas, a fireplace and a library. You can also sit on the rooftop terrace in the summer and enjoy the sun and the fresh air while working.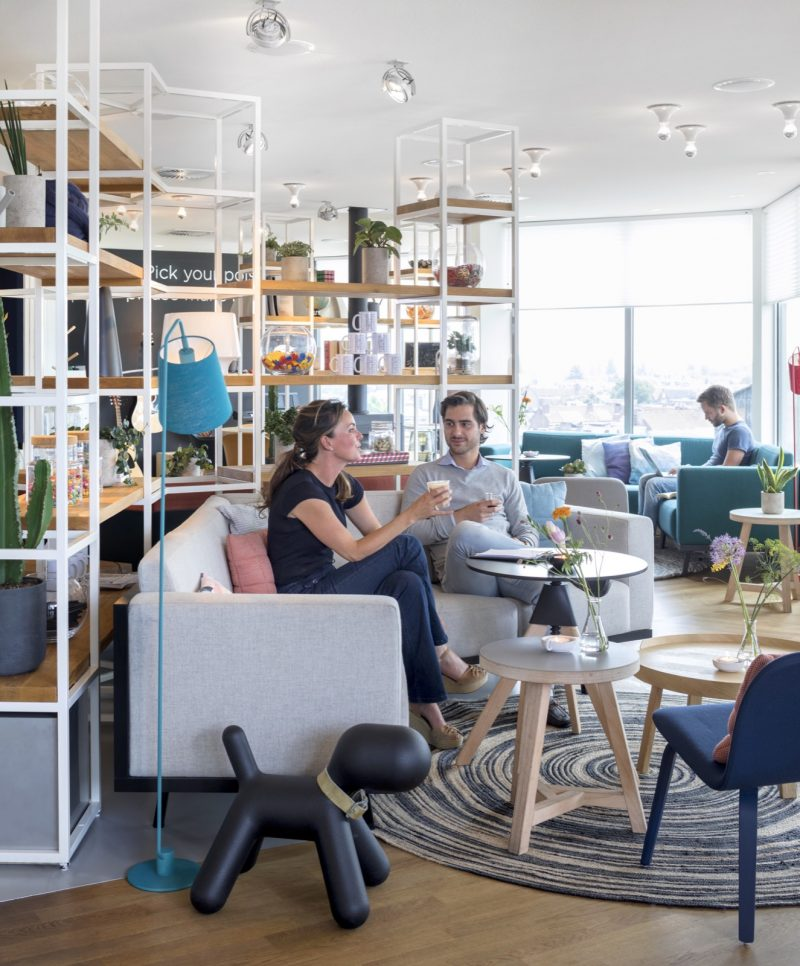 © https://livezoku.com/nl/
Metropolitain (Amsterdam City Centre)
This hotspot is located in the heart of Amsterdam near Rokin. Not only is this a nice flex work spot but you can also enjoy a delicious breakfast and lunch. It is a modern café with a touch of Paris. The café has an industrial and sleek design.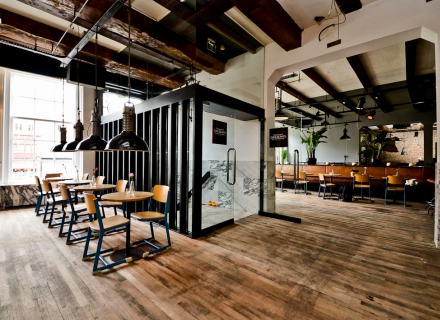 © http://www.cafe-de-paris.nl/over/metropolitain
Volkshotel (East Amsterdam)
The place for working without an office and coffee without a filter. The Volkshotel offers many business opportunities, you have a wide range of meeting rooms and work cabins that you can chose from. As a freelancer you can work here all day free of charge. After work you can go for a drink at the rooftop bar canvas on the 7th floor.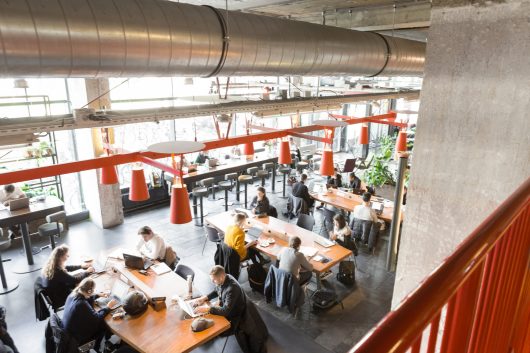 © https://www.volkshotel.nl/nl/
The Butcher Social Club (North Amsterdam)
The Butcher Social Club is open 24 hours on Friday and Saturday. It's located in the lobby of the Sir Adam Hotel. If you're working at this flex work spot, there's a big possibility that you'll have the best burger of Amsterdam as lunch.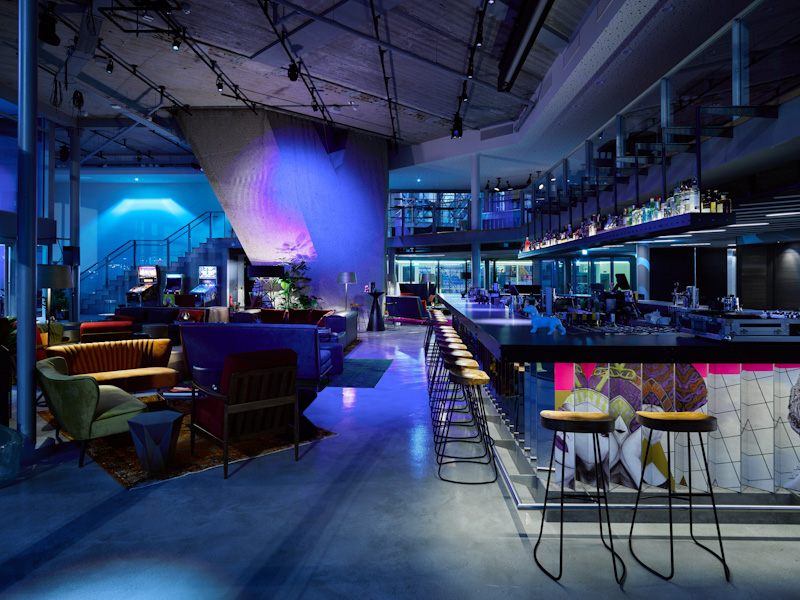 © http://the-butcher.com/socialclub/about/
Circl (South Amsterdam)
A sustainable workspace on the Zuidas of Amsterdam. In Circl you can see how a circular building comes to life. You'll be surrounded by wood, sustainable designs and art. Cricl has a wide choice of meeting rooms, a unique location, good accessibility and you'll also have access to the Circl art collection. The perfect place for all your brainstorms, team sessions and conferences.
Spaces (East, West and Amsterdam City Centre)
At Spaces you can work quietly, rent your own office space, have a fixed workstation (in a shared space), make private phone calls in the telephone booths. With a Company Membership you have worldwide access to all business clubs during office hours and there is always an available workplace for you. Spaces also has locations in Paris, New York, Hong Kong and Rio de Janeiro. For a price of € 50, – per person you can register for a Company Membership with at least four employees of your company.
© https://www.spacesworks.com/nl/