The year 2015 started off well for Business Booking International and we would like to share it with you. Here is a small selection of the meetings and events we organized in the month January.
Loetje aan 't IJ
Business Booking International organized a management meeting at an amazing place, 'Loetje aan 't IJ'. Loetje is a family company and is a very famous concept in The Netherlands. Since a few years there were more requests for meetings and events at the restaurants. The company has responded well to this and created extra conference rooms at the restaurants for meetings and events. The location 'aan 't IJ' is a very nice location with a lovely view over the harbor and 't IJ. Besides the two conference rooms there is a spacious terrace where you can have a lovely lunch or dinner with the best steaks in town. Did you know that Loetje also offers boat catering service?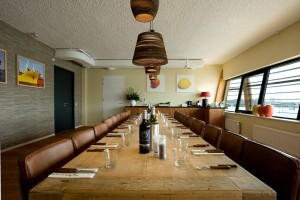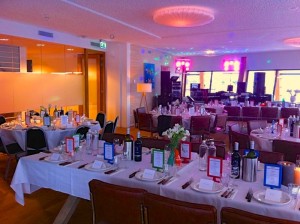 Bilderberg Hotel De Klepperman
Business Booking International also organized a meeting at Bilderberg hotel De Klepperman. This authentic hotel consists of three monumental farms located in the southern part of the Veluwe, which is a nature area near Utrecht. Bilderberg Hotel has 18 different locations in The Netherlands and is a 4- and 5-star hotel chain. All of these hotels have opportunities for meetings or events. The Klepperman hotel offers a variety in different hotel rooms, a relaxing wellness center, outstanding restaurant and the possibility for meetings and events in one of the many conference rooms.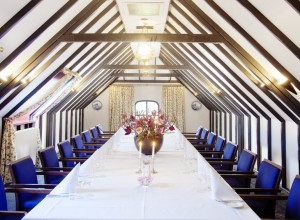 Winter sport area Westendorf
Business Booking International had the honor to organize a snow incentive for one of our clients at Westendorf. This is an attractive traditional winter sport town in Austria which has a unique location between two big ski-areas and is well known for its typical Austrian hospitality and its long slopes. This town offers perfect winter sports activities on the slopes of "Skiwelt Wilder Kaiser", but a trip to famous Kirchberg is also possible. Westendorf has been voted the most beautiful town in Europe.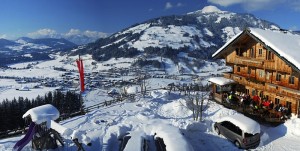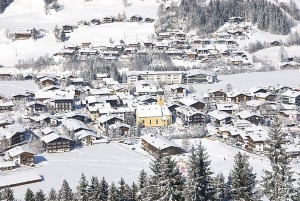 Exhibition München
At the end of January there was an exhibition in München, the ISPO. The ISPO is an exhibition where over 2,560 exhibitors present their latest products from different segments, such as: outdoor, ski, action and a lot more. There are over 81,000 visitors from more than 109 countries. A few of these visitors are our clients. We organized everything for these clients, from the flight to the accommodation and even the visit of the exhibition. Our clients had an amazing visit at the exhibition.