Every month we would like to keep you up to date about our meetings and events. Here is a small selection of the meetings and events we organized.
Incentive trips to Engelberg and Bad Gastein 
Business Booking International has organized ski incentives to Engelberg and Bad Gastein and we arranged the ski lessons, the accommodation, the transfers and much more for these two groups.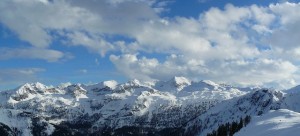 In Engelberg you can experience a beautiful 2,000-metre descent from the Titlis to Engelberg, one of the longest ski slopes in Switzerland.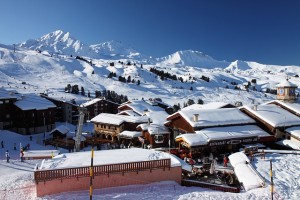 Bad Gastein is a town in Austria and is famous for its spa treatment and its healing water in the town. Besides its spa treatment, the town is popular for winter sports, it hosted the 1958 World Championships in alpine skiing. A lot of people come to this town for the healing water and for the good slopes they have.
Meeting at Hampshire Newport Huizen
Business Booking International organized a meeting in the Hampshire Newport in Huizen. This was a meeting for 20 persons including an overnight stay, lunch and dinner. Hampshire Newport Huizen has 8 meeting rooms with a lovely view. After the meeting they had a 3-course dinner at the Club Newport 1852. This restaurant is in the hotel and is inspired by Peter Gast, Chef of Michelin star Restaurant 't Schulten Hues in Zutphen. His influence is clearly reflected in the qualitative character of the restaurant.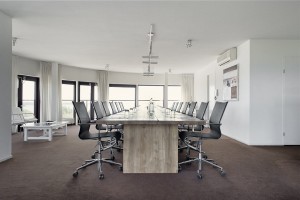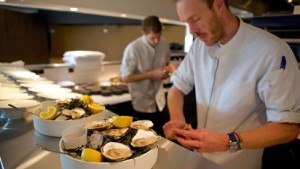 Hotel rooms
The Amsterdam Salsa Festival (ASF) is an international salsa dance festival that is held for the eighth time from the 6th till the 8th of February. Over the entire weekend the festival attracts more than 5.000 dancers from over forty different countries, this makes Amsterdam Salsa Festival one of the biggest Salsa events in Europe. Especially for this festival, Business Booking International has created a website which made it possible for the visitors of the festival to book an overnight stay at the Meininger hotel.