2019 is approaching and that means we need to think about end-of-year activities!
In this blog we will inspire you for fun activities with your team. We're happy to help you think and organize activities for your team.
Curling
Visit the mysterious Floor17 on the roof of Ramada Apollo Amsterdam Center between the 1st of December 2018 and the 3rd of February 2019 and enter a competition on the curling track. Afterwards, enjoy a special 3 course dinner.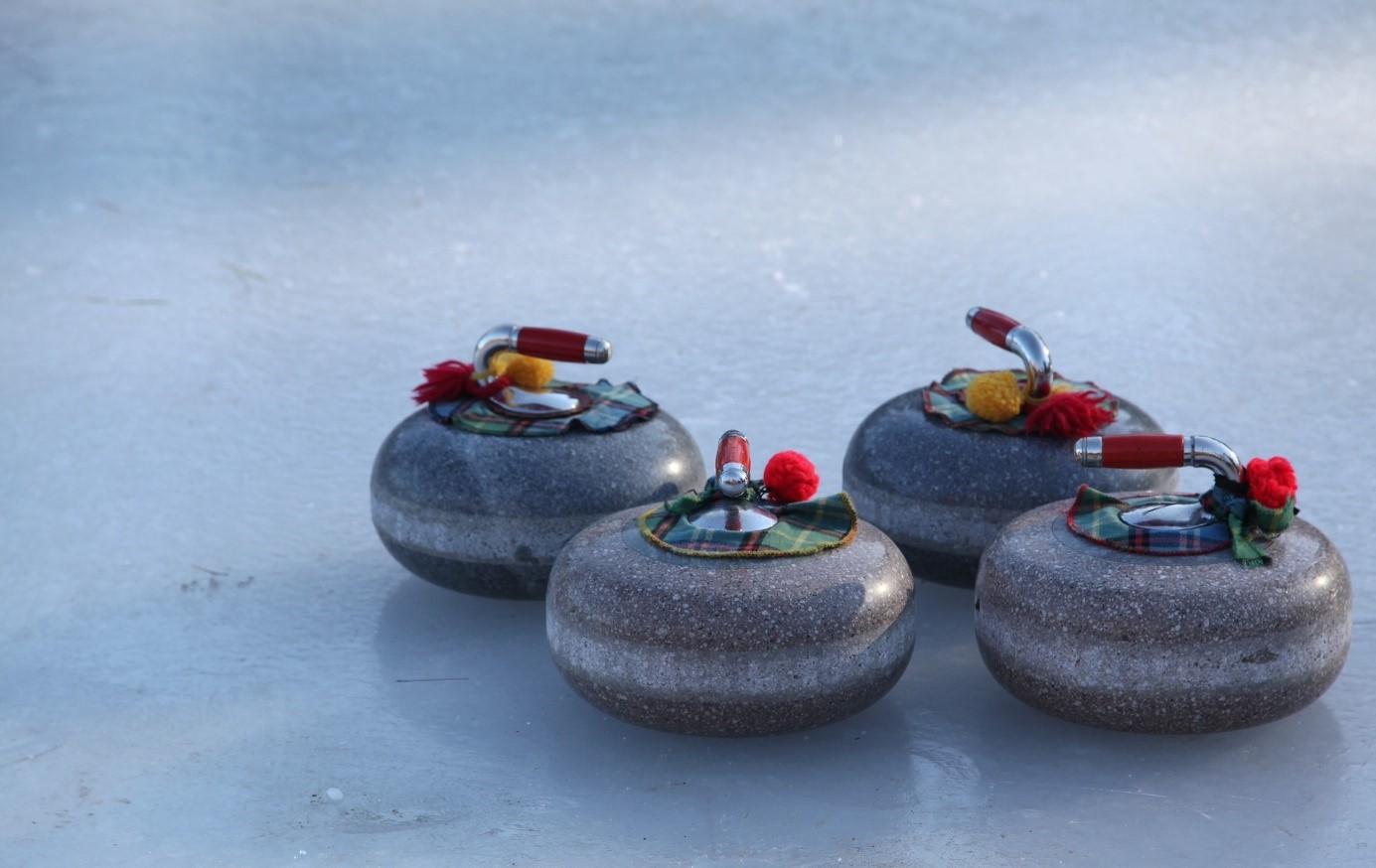 Restaurant Karel 5
Looking for a culinary experience? Restaurant Karel 5 in Grand Hotel Karel V is an excellent choice. Start the evening with a delicious aperitif, followed by an excellent 7-course dinner. To complete the experience you can stay a night at this beautiful historic hotel.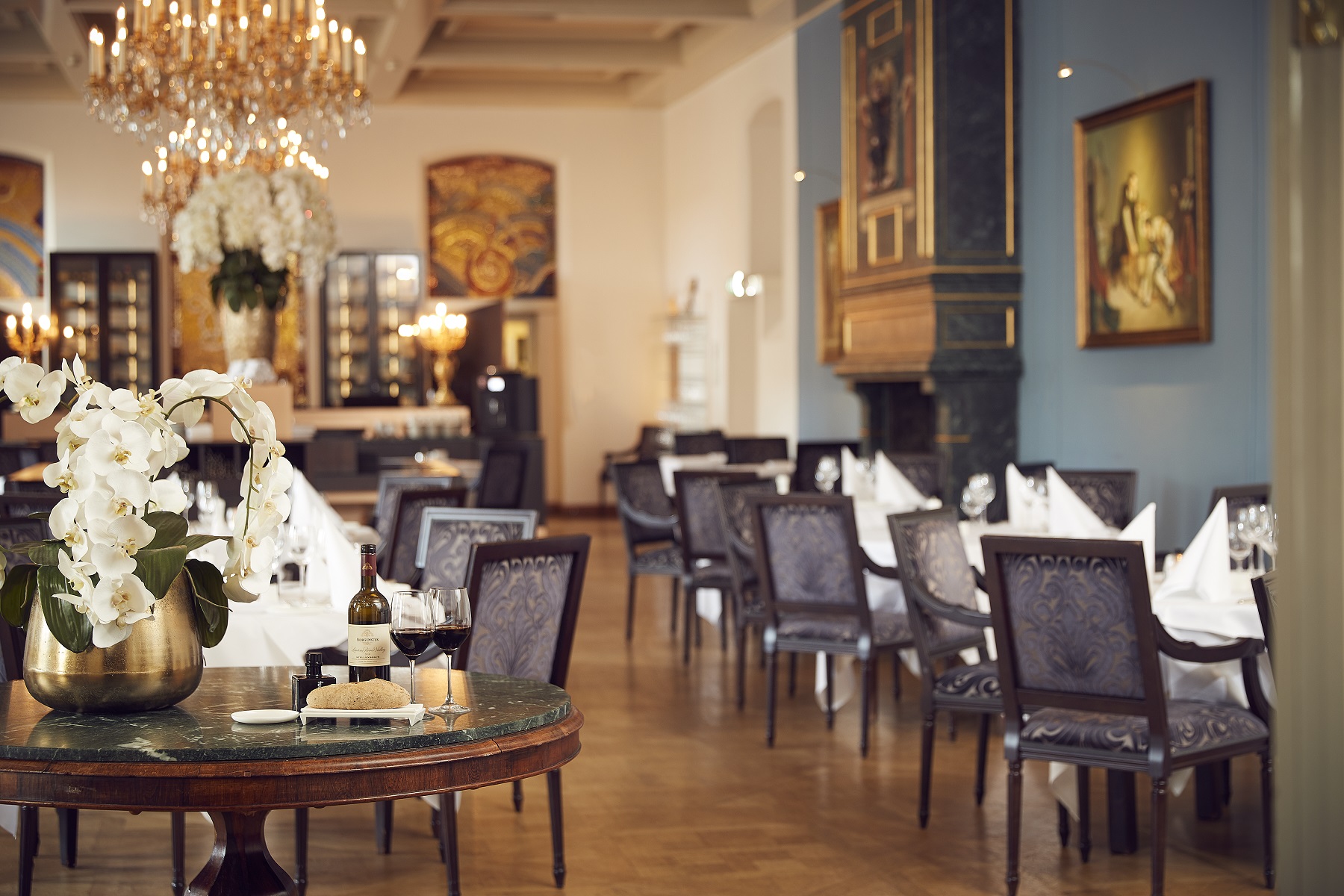 VR & Dining
Looking for something different? How about a VR experience followed with a dinner? Step into the virtual world with your team and race in a bobsleigh on Mount Everest, escape from an escape room or play one of the many other games. The best part is that you do this as a team and step into the virtual world together. After the VR experience you end the evening with a delicious 3-course dinner.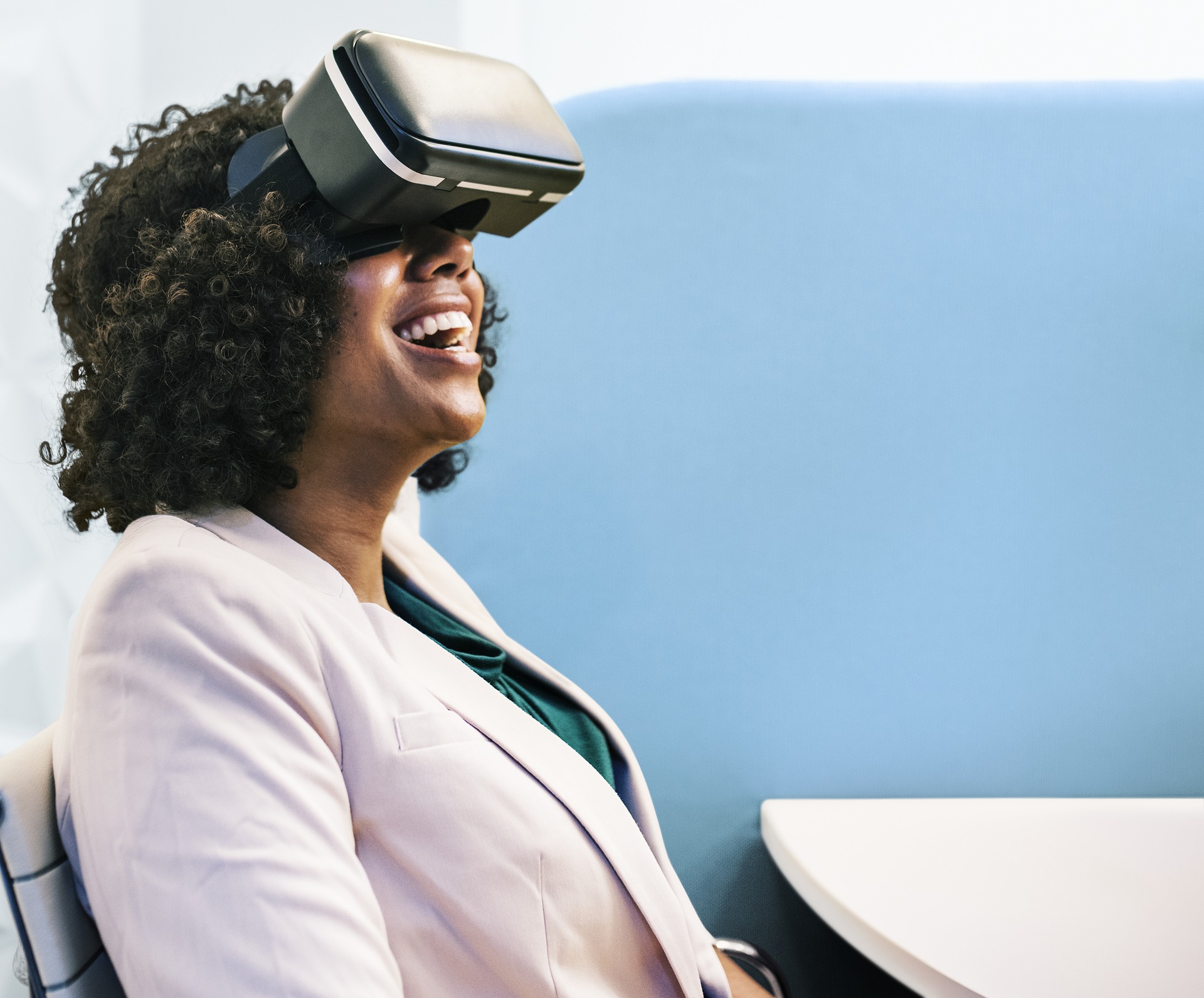 Amsterdam Light Festival
The most beautifully illuminated festival of our capital will take place from the 29th of November  2018 untill the 20th of January 2019. The city is illuminated with 40 different artworks by artists, designers and architects from all over the world.
Experience this special light route together with your colleagues from a beautiful historical boat. During the cruise you can enjoy a delicious dinner or buffet with your team while enjoying a drink. With this activity you and your department will meet the new year in style.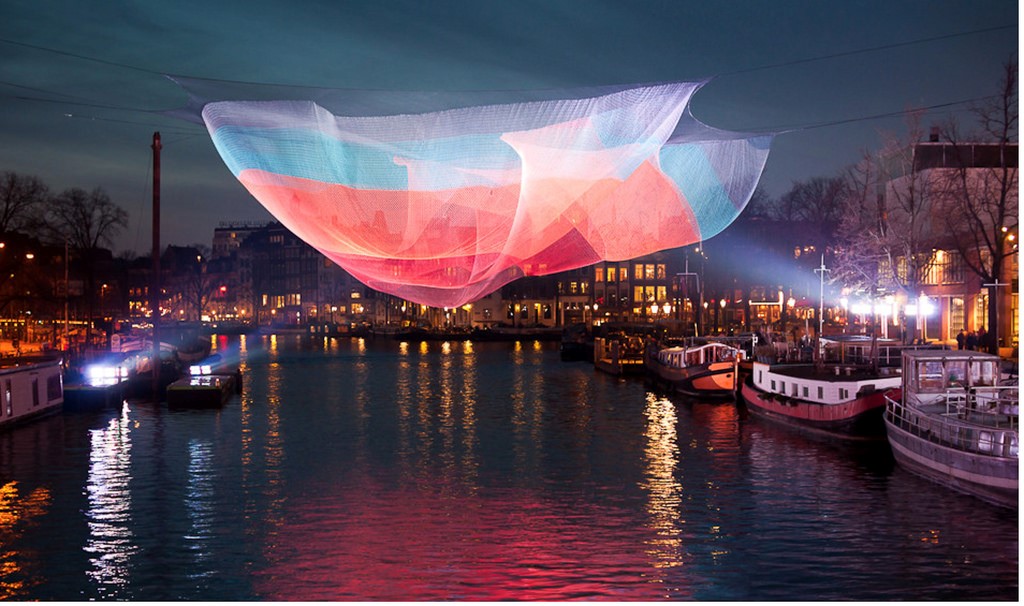 Ammonite Club Restaurant
Ammonite Club Restaurant is a stylishly decorated restaurant. Go with your team to the jazz afternoons and enjoy a good dinner and pleasant live music. A good setting to end the year with your team.