Business Booking International created a few package tours in different Spanish cities. Do you want to work on teambuilding or do you want to give something extra to your business partners, Business Booking International takes you to the most remarkable locations!
Because of extensive knowledge of the market, we know where to go and what to do. On the bottom of this page you will find some programs we assembled. These aren't fixed, so we are able to change it to your wishes.
Business Booking International will turn your incentive into a unique experience.
Click on the package for more information.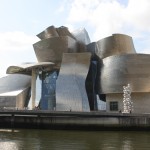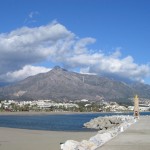 Ibiza                                                              Valencia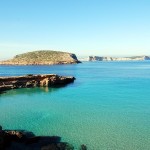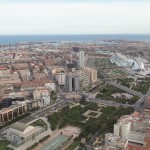 Madrid                                                          Barcelona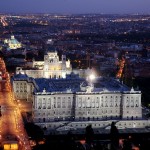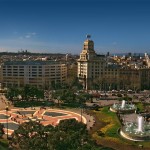 Did we pique your interest? Don't hesitate to contact us!