The Playing Circle Amsterdam
Amsterdam, Nederland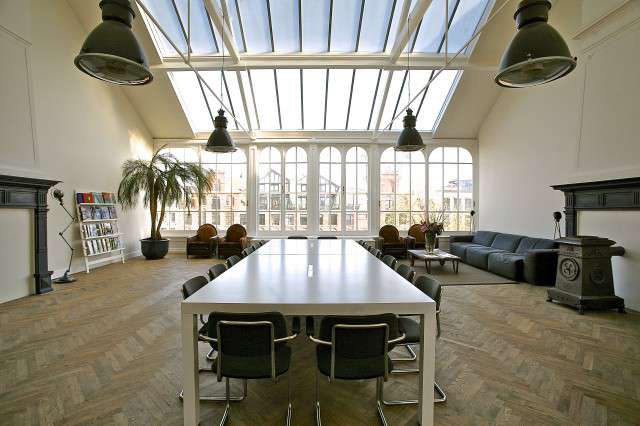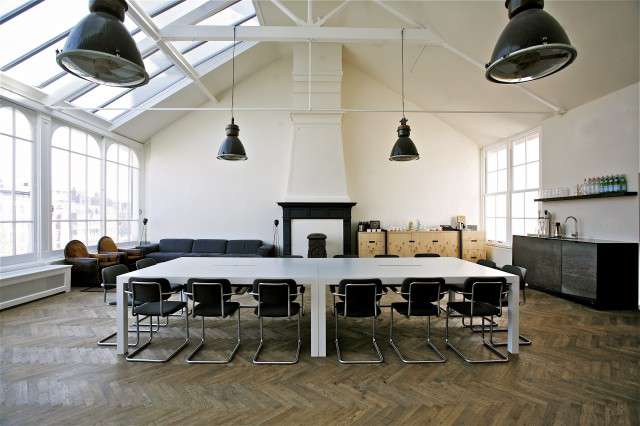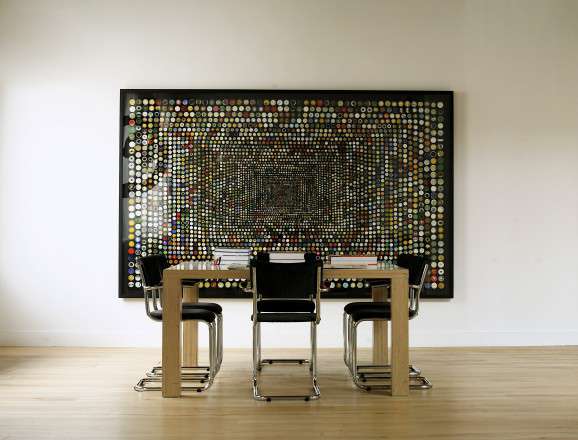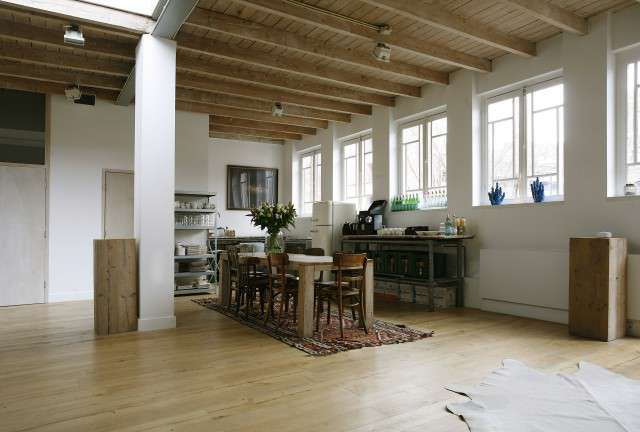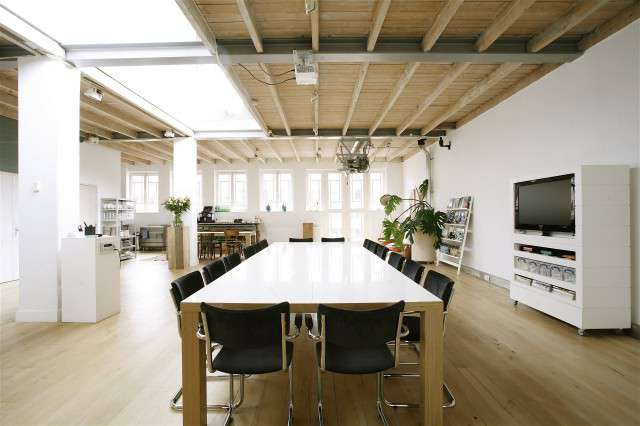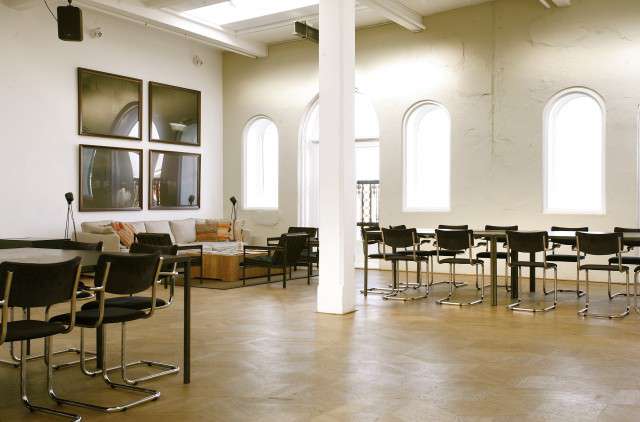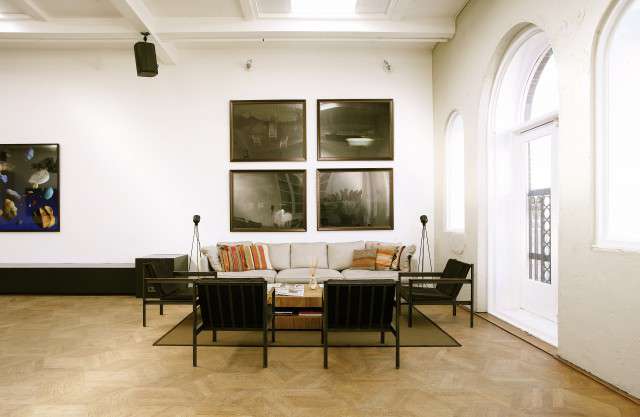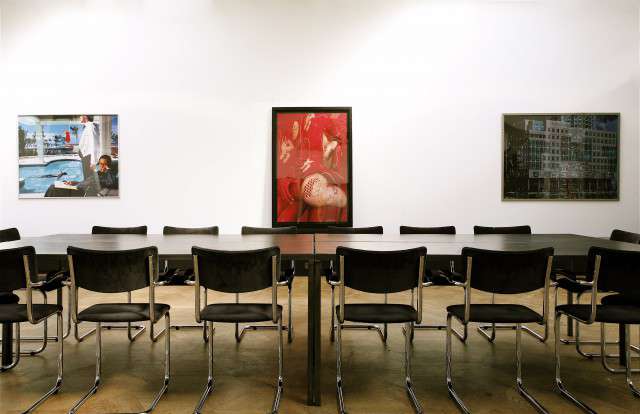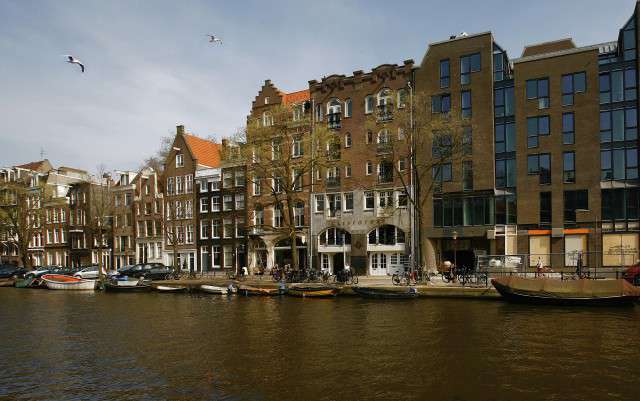 Inspiring meeting spaces in the middle of Amsterdam
Cities have always had a magical attraction to artists, great minds and innovators. They are the sources of innovation and the places where creativity comes alive.
The Playing Circle offers a variety of venues: an old rubber factory, an old theatre and a former concert hall. Our meeting spaces are characterized by their stylish interiors, where people feel right at home and barriers are broken.
We create the ideal conditions to get the maximum result out of your meeting, brainstorm or presentation. Together with our staff, caterers and suppliers we ensure that your meeting is arranged in every detail. Based on your aims and desires, we select the ideal location for your meeting and we provide all the required service and audio-visual support.
We create atmospheres where people feel comfortable and at home. That's how their creativity comes to full bloom. It's the sheer contrast to your daily practice. It's the days of play that lead to perfection.
The Playing Circle distinguishes itself through the combination of unique locations, extensive services and professional support, so that the group can fully focus on the essence of your meeting.