InterContinental Amstel Amsterdam
Amsterdam, Nederland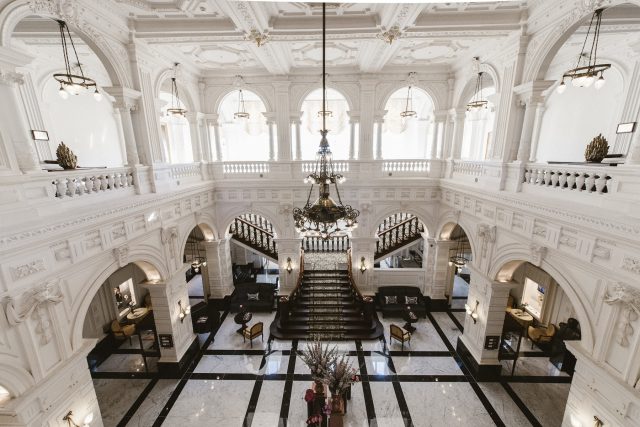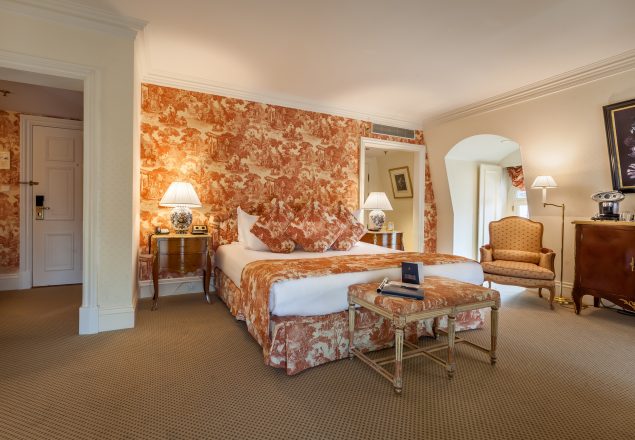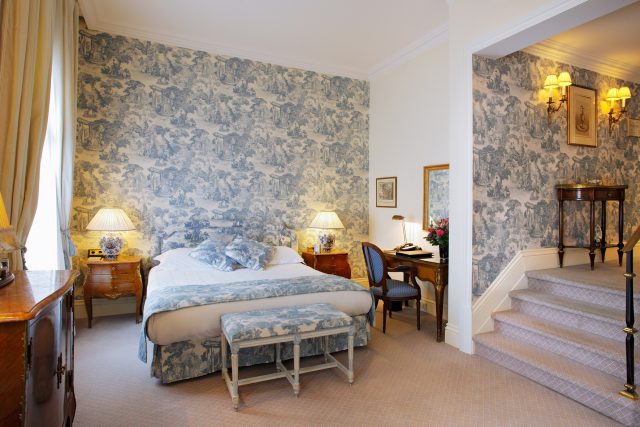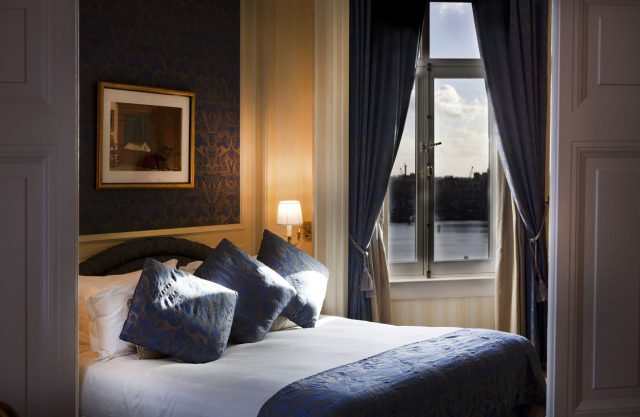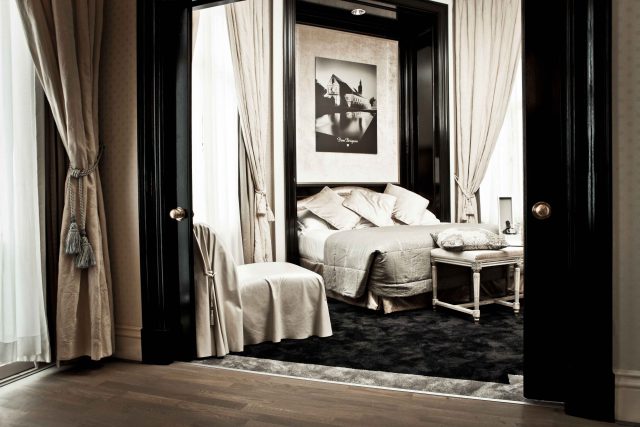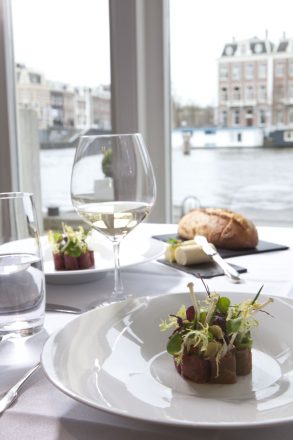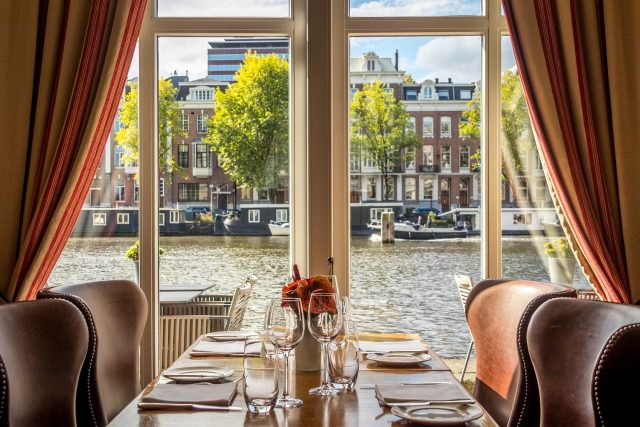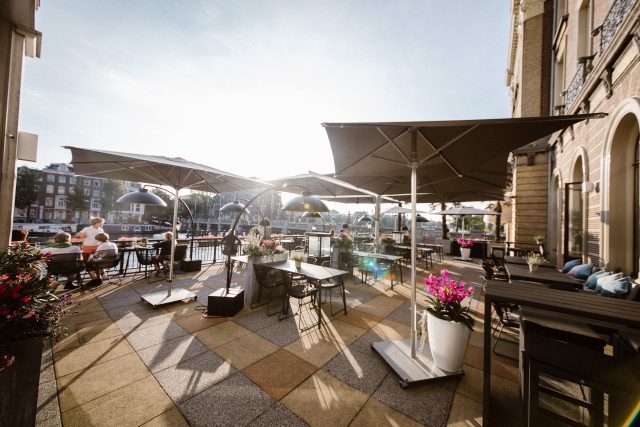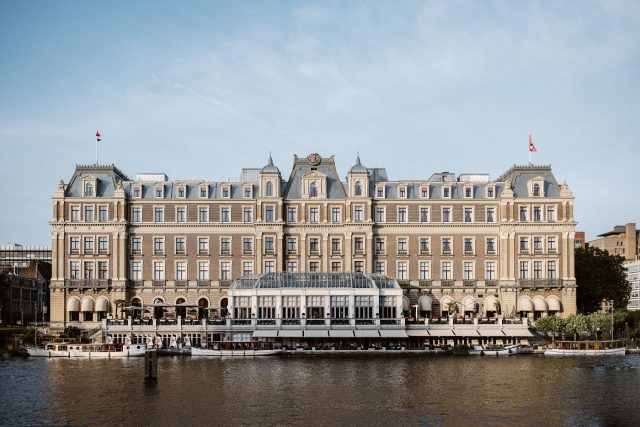 'The Grand Dutch Residence; Embracing the charm and heritage of the city'
InterContinental Amstel Amsterdam is a five-star superior hotel marked by a long tradition of genuine hospitality and luxury. The hotel opened its doors in 1867 and is praised ever since for its royal appearance and homely warmth. The imposing lobby, historical staircase, beautiful chandeliers and high ceilings make it a true Grand Dame Hotel.
To this day, this landmark hotel offers a home-away-from-home for many travelers. When approaching the hotel, the impressive facade on the river banks is mesmerizing to all who pass. The 79 rooms and suites feature authentic character and state-of-the-art facilities, with room surfaces that are among the largest of Amsterdam.
The hotel is ideally located in the heart of Amsterdam, close to the city center. The Royal Carré theater and the Hermitage Amsterdam museum are within walking distance of the hotel, and by taxi or saloon boat you can reach the Rijksmuseum, the Concertgebouw or Amsterdam's boutique shopping streets within minutes.