Noordwijk aan Zee, the Netherlands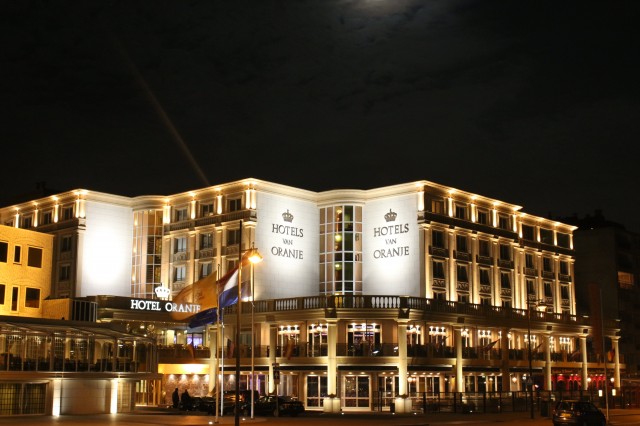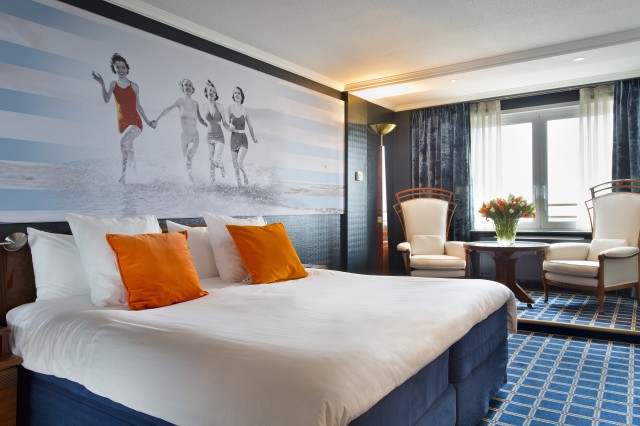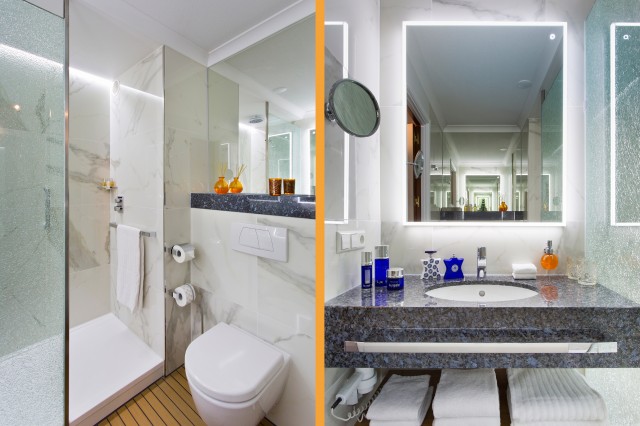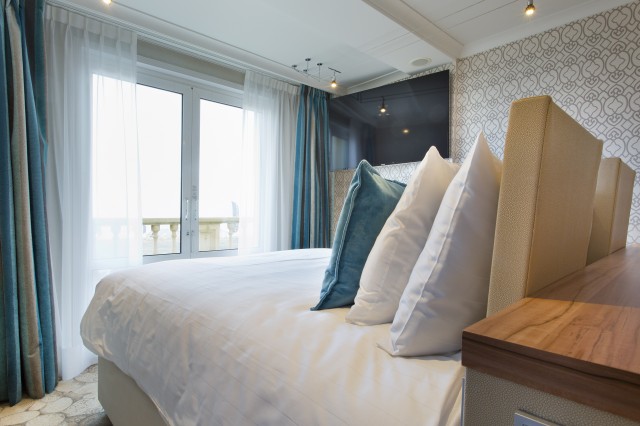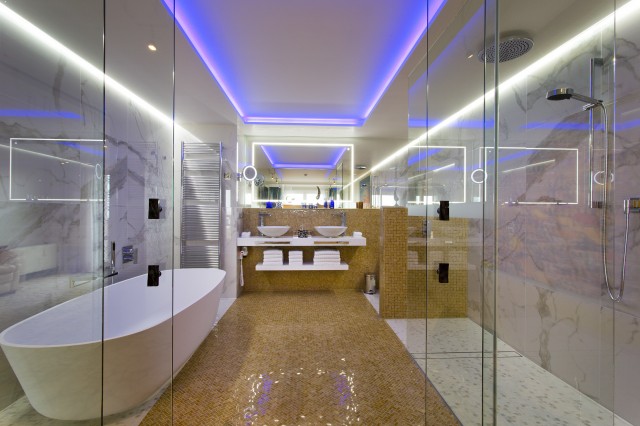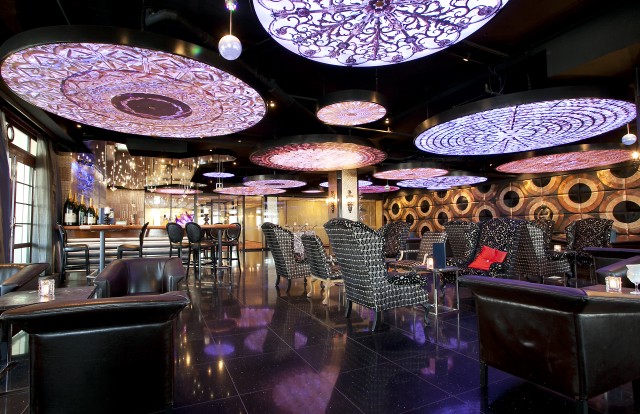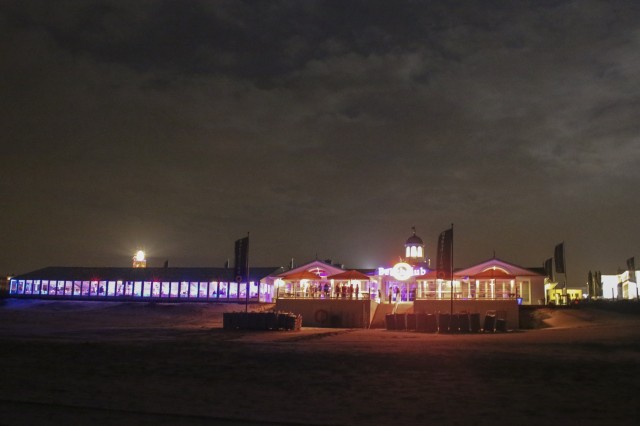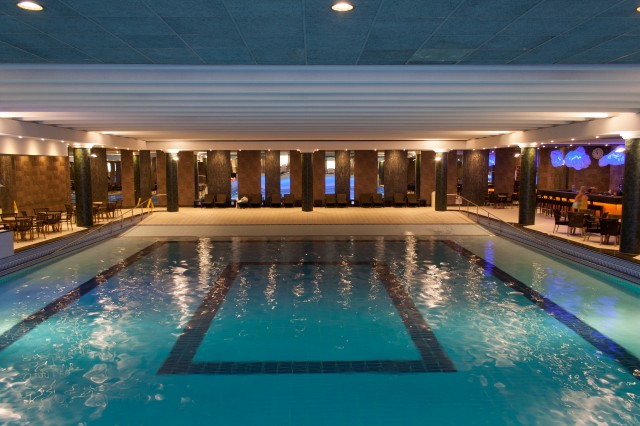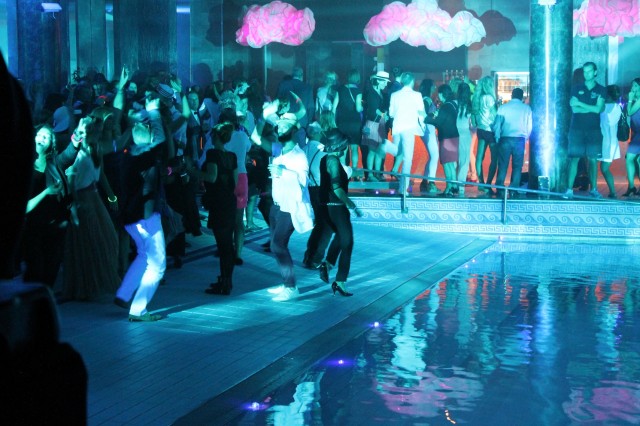 "Green Hotel of the Year 2012-2013″ award according to European Hospitality Awards!
Recently renovated (last revamp January 2014 – hotel rooms in Hotel Oranje), proud owner of the internationally recognized Green Globe certificate. During the last few years the Hotels van Oranje have invested tremendously in the modernization of all hotel facilities. Most recently all the hotel rooms in Hotel Oranje have been completely renewed. At the beginning of 2014 the Superior Deluxe rooms were delivered including completely renovated bathrooms. The Hotels van Oranje have also created 4 new, contemporary Executive Suites! These suites have a staggering dimension of 60 m2 and are an oasis of pure luxury.
Next to the hotel rooms our stylish Imperial Bar, Aqua Sauna Oranje, Beauty Oranje, meeting rooms and the hotel lobby are also renewed.
You will find the Hotels van Oranje beautifully located directly at the beach and boulevard of Noordwijk, the "Beach of Amsterdam". Noordwijk has the cleanest and widest beach along the Dutch coast! You can choose out of 258 luxurious hotel rooms, 32 multifunctional meeting rooms and 18 boardrooms, which create a perfect setting for organizing your professional meetings, spectacular events, gala dinners or theme parties.
The Hotels van Oranje offer you the capacity of a large conference venue with the atmosphere and charm of a boutique hotel. Our Beachclub O. is open all year and is situated in front of the hotel. It is perfectly suitable for your (off site) dinners or team building activities (saving you on taxi and transportation costs, with the ease of having all expenses on one invoice). Not to mention the creative and amazing parties we would like to organize with you at Beachclub O.!
The unique location at the boulevard and the beach, the charming, friendly village centre, the refined shopping arcade and renowned entertainment centre, Noordwijk and the Hotels van Oranje offer you unprecedented possibilities.