Business Booking International is a business travel agency in Amsterdam with extensive market knowledge. You can contact us for personal and reliable service in the field of hotel reservations, flight tickets, meetings, events, conferences, and incentives at home and abroad. In addition, we are an expert on winter sports. We put together a suitable program for your winter sports holiday or company outing based on the wishes of your company and employees.
Our mission
With our service we want to make travel easier for the business traveler. We take over the work, both when searching and booking and when managing the business travel budget. In addition, convenience and time saving for the customer is important to us.
Our core values
Among our customers we want to be known as personal, reliable and knowledgeable.
The team
Roald Schouten
I am the founder of Business Booking International and have been traveling to Austria from a very early age. Every year I celebrate Christmas and New Year here with my family. You can also call me a true connoisseur of Austrian hospitality. For 8 years I have lived in Austria and worked here with great pleasure as a travel guide. The different ski areas have no secrets for me and I speak different local dialects. In addition, I have lived and traveled in Hungary, Italy and Croatia during my work as Area Manager at the travel company Transalpino.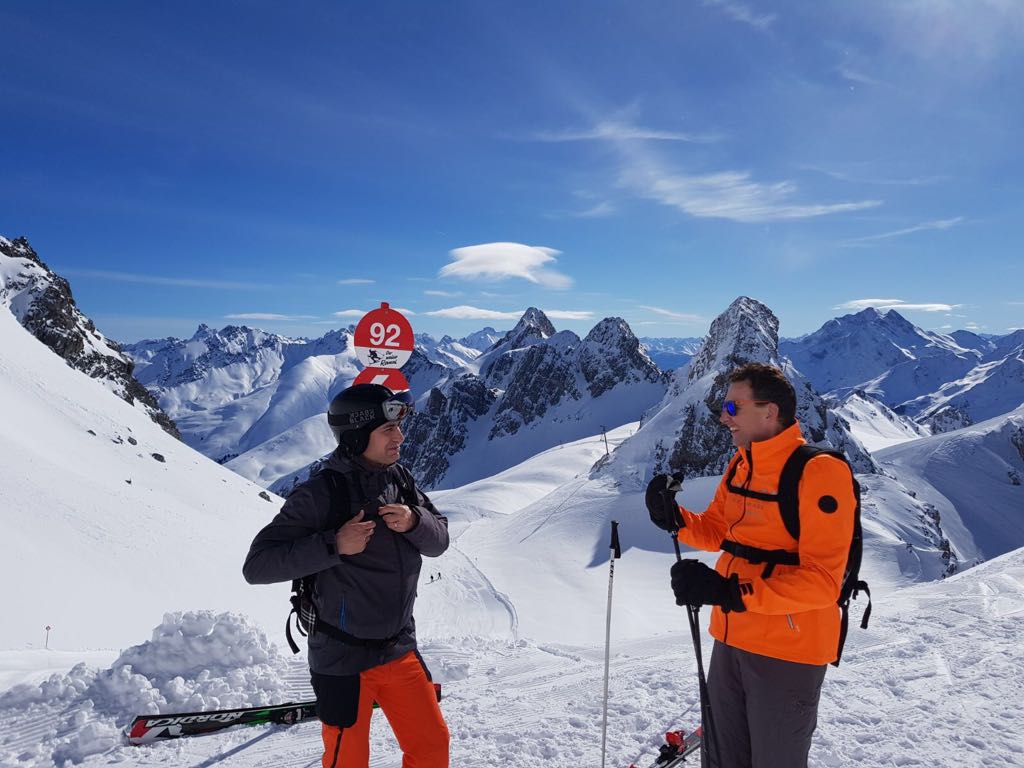 Love eventually brought me back to the Netherlands. Here I worked for years in the hotel industry as sales manager and director for the Gresham Hotel Group, among others. In 2010 I made the decision that the time was right to start my own company where I could show Austrian hospitality again. This was the beginning of Business Booking International.
Now Business Booking International is a full-service business travel agency with a team of employees that I am proud of!
Misha van Wieringen
I am the Marketing and Reservations Manager and have been traveling all my life. Already in my first year of life, my parents took me into the mountains on a mountain hike. From Svalbard to Georgia, with the car to the North Cape, a tour of Costa Rica and that one small island in Japan, I have been there. For example, in Brazil I tasted Cachaça with an old lady on a local plantation in Brazil, witnessed a traditional wedding in the North-West of Cambodia and celebrated Chinese New Year with a view of Taipei 101 in Taiwan.
I am the expert on the known and lesser-known areas. I take pleasure in experiencing other cultures and seeing all the beautiful and different places in the world. For my honeymoon, I did not book an all-inclusive package to Bali, but I have compiled a complete tour of South Korea myself.
Our team at the office
Our entire team has a passion for travel and service. Personal attention, fast service and quality are self-evident to us. We are happy to answer your questions, share our specialist knowledge and help you organize the perfect trip and / or event. We know better than anyone that time is precious but always want to make time to visit the coffee to get acquainted, to catch up or to discuss things.