The first month of 2018 is almost over. Before new years eve, most people wrote down their new year's resolutions or talked about it. Many businesses make up resolutions to set up new goals and improvements. However, most companies forget one of the most important things when doing business: the business travelling.
This article discusses which resolutions businesses should consider for this year. Several habits frequent travellers should make their own will be mentioned, as well as some tips.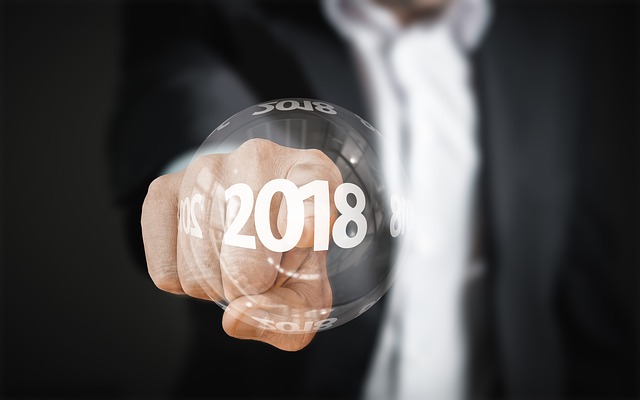 Habits
Many resolutions people make are about getting a more healthy life style. But when they travel for business, they often forget their personal resolutions and eat less healthy or lack enough exercise. One habit you should learn is to plan how to maintain your healthy life style before travelling. Pack healthy snacks and fruit in your suitcase and know where you can find healthy food when you arrive at your destination.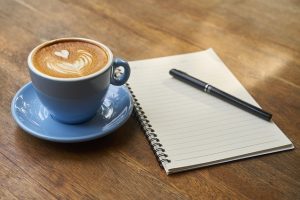 During your business trip, it might occur that you have to wait for a long time at the airport. Try to use the stairs instead of the elavator, walk around more and try not to sit for the whole time. Another tip would be to walk to your appointments during your stay, which is a perfect way to see something of the city.
A more difficult habit to change is to get enough sleep. Although you might have long days during your business trip, getting seven to eight hours of sleep keeps you concentrated and helps to recover faster from long trips. Write your new new habits down and try to make them your own, you will feel more rested and energetic during your trip.
Tips and Tricks
Pack lighter and smarter. Depending on the time and destination, pack only the essentials, this will help you to travel less stressful.
Use your destination as a tool to hold on to your resolutions. When going to a country that has more restrictions or tax on alcoholic beverages, you can use this to your advantage if your resolution is to cut drinking alcohol. Or when you have to travel to a country or city where cigarettes are very expensive, use this to quit smoking (if that is your new year's resolution).
Choose one resolution each year and hold on to your resolution by making little steps towards your end goal. This way it is easier to get used to your new habit. It is also important to choose one theme. Instead of losing weight as your goal, choose taking care of yourself. By choosing a theme, there are more ways to reach your goal.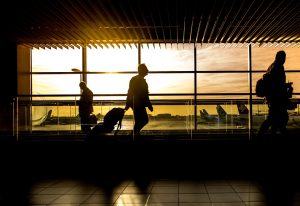 Make some time to do things you like when you are at your destination. Do not focus solely on business but ensure you have fun as well. When you make these tips and tricks a routine, you are able to hold on to your own resolutions, and make your business trip more enjoyable.